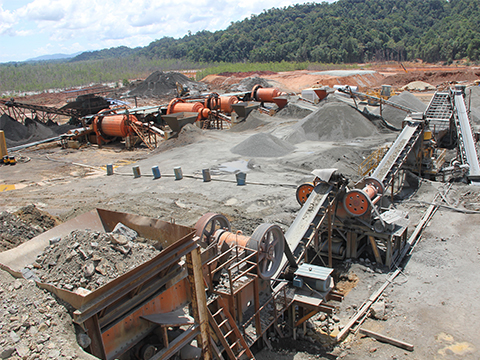 Beneficiation line
Processing ability:0.2~8 m³/min Promise:competitive price and perfect sale service. Main Equipment:Jaw crusher, impact crusher, hammer crusher, flotation machine, classifier, ball mill, concentrator, etc.
The technological process of the ore beneficiation line or ore beneficiation plant is as follows: the mines are first crushed by the jaw crusher with the proper fineness and then are conveyed to the ball mill via the elevator and feeder for further crushing and grinding processes. The mineral powder ground by the ball mill enters the next process: classification. The spiral classifier cleans and separates the mineral mixture based on the working principle of different particle weights leading to different sediment speeds. When the materials pass the magnetic separator, they are separated from the mixtures according to their various magnetic susceptibilities. Then the separated minerals are conveyed to the flotation machine and by adding different drugs these minerals are separated from other materials. After the separation process, materials with a lot of moisture should be concentrated and then be dried through the dryer. Finally, we get the dry minerals.
Henan Fote Heavy Machinery Co., ltd. is a large-scale and professional manufacturer of mining machinery and general machinery, with two professional industrial workshops and more than 300 machine machining, welding and assembly equipment with large and medium size. Fote Machinery has won wide praise at home and abroad by the exquisite techniques and advanced technology, and it's also become the large mining machinery export base in China.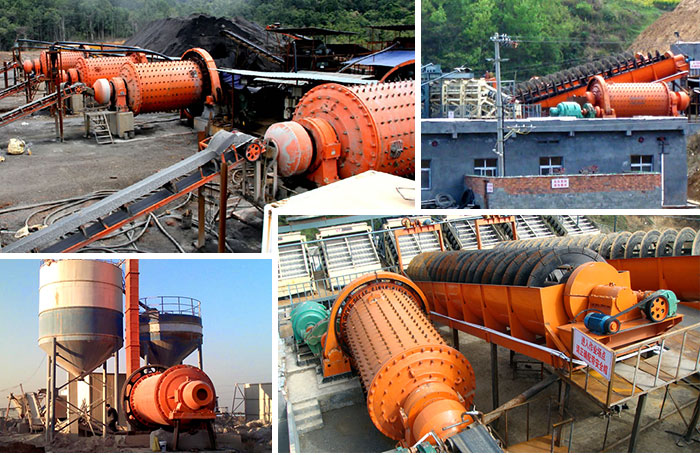 Send Message
Please enter your demand such as Raw material type, Capacity, Feeding material size, Final product size, etc. To become our quality clients will have access to a discount of countract!
Copyright© 2013 Fote Heavy Machinery.All rights reserved