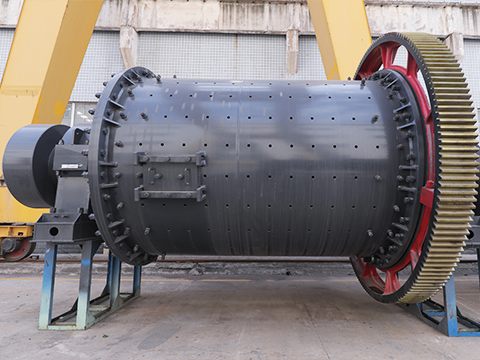 Chinaware ball mill
Processing ability:0.05-15 tons per time Reference Power:2.2-75 kw Shell rotation speed:13.5-50 r/min Applied material: quartz, iron ore, copper ore, gold, etc
Similar Products
Ceramics ball mill is mainly used for mixing and grinding materials, with advantages of even fineness and energy saving. Ceramics ball mill is commonly used in different production lines to satisfy different requirements on fineness of final products.
The structure of ceramics ball mill or chinaware ball mill is divided into integral type and freestanding type, and its advantages are lower investment, energy saving, novel structure, simple operation, large capacity, etc. Ceramics ball mill is mainly used for mixing and grinding materials, which has uniform product fineness and saves power. Ceramics ball mill can be used for both wet and dry type grinding. Chinaware ball mill can also use different lining boards according to production requirements so as to meet different needs.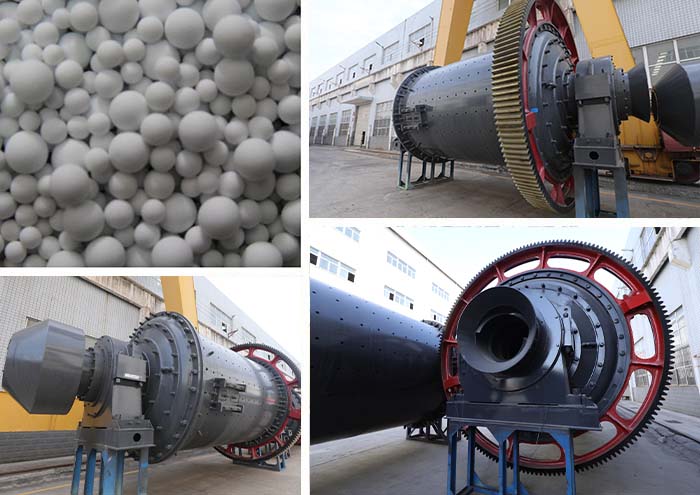 Technical Parameters
Model
Feeding capacity
(t/time)
Shell rotation speed
(r/min)
Reference motor
(kw)
Liner material
600×700
0.05
50
2.2
Chinaware,silicon,rubber or metal(the related motor power varied as per the different liner materials and grinding materials)
800×600
0.075
42
3
900×1200
0.2
38.5
5.5
1300×1500
0.5
33
7.5
1500×1800
1.2
28.5
11
1800×2000
1.5
24
15
2600×2800
5
16.5
37
3000×3800
10
14.5
57.2
3200×4600
15
13.5
75

Send Message
Please enter your demand such as Raw material type, Capacity, Feeding material size, Final product size, etc. To become our quality clients will have access to a discount of countract!
Copyright© 2013 Fote Heavy Machinery.All rights reserved