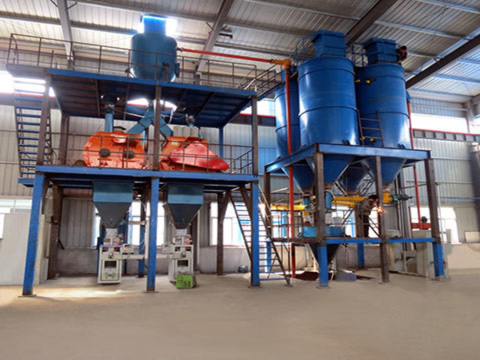 200,000 T/Y Ready mixed mortar production line
Here we will introduce one type of the dry mortar production line: dry powder mortar production line. A complete configuration of dry-mixed mortar production line supplier consists of the hoist, premixed warehouse, silos, mixers, finished products warehouse, packing machine, dust collector, cabinet, and gas balancing system.
what can i do for you
40 Years history production base and exporter
Pre-sale service

24 hours online

Free technical support and solutions

Factory visit anytime, free pick up

Sales service

Commit to delivery fast

Provide On-site installation service

Free training of product operation

After-sales service

365 days after-sales online

Solve customer feedback problems timely.

Help customers optimize and upgrade equipment
There are many types of dry mortar production lines in China, always called the automatic dry mixed mortar production line or dry mortar production equipment.
Advantages
Dry powder mortar production line needs only moderate investment and a short construction period. Investment in the set of equipment is generally between 10-35 million dollars, and the general output is up to 15 tons per hour. The equipment covers an area of 20-30 square meters and only needs about 3-5 operatives. It can be upgraded to semi-automatic production line.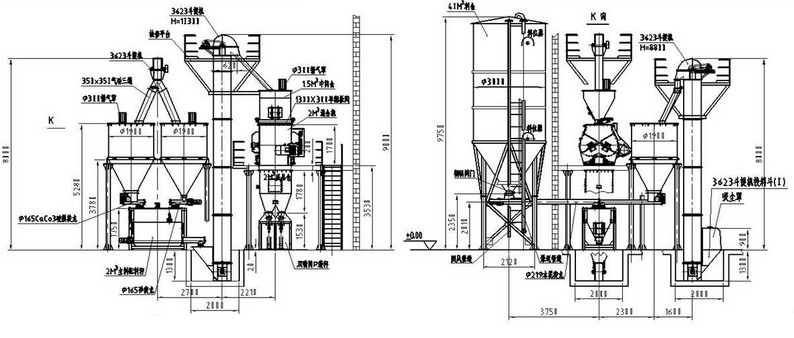 Through long-term arduous technology research and international communication, our product quality has been in line with international level, winning a world-wide acclaim and honor, and our products are exported to ninety countries and regions like Tanzania, Nigeria, South Africa, Kenya, Turkey, Saudi Arabia, Philippines, Indonesia, Malaysia, Vietnam, Mexico, Brazil, Russia, Uzbekistan, Australia, etc.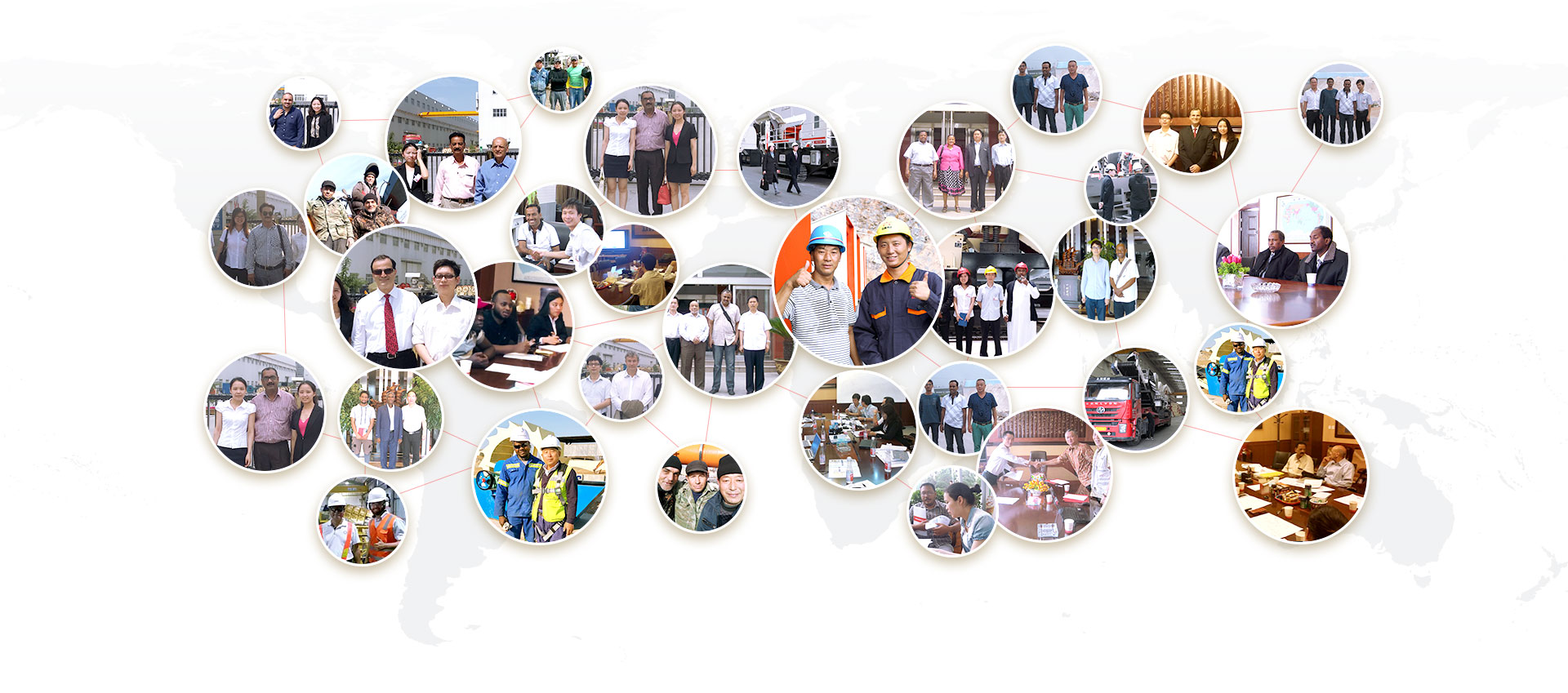 Get Price And Support
Please feel free to write down your requirement in the form below.
We will reply you within 24 hours.

Leave Message
Hi, May I help you?