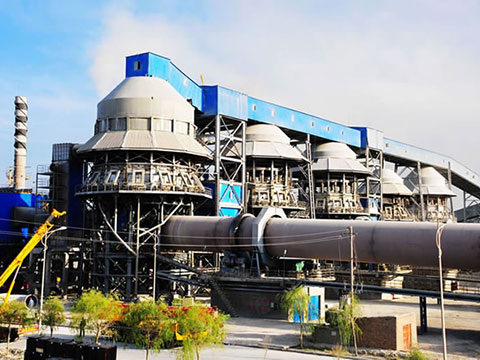 Active lime production line
Processing capacity:150-600t/h
Specification:Φ2.5×40~Φ4.8x68m
Component parts:rotary kiln, vibrating feeder, chain conveyor, bucket elevator, belt conveyor.
Applied area:building material, metallurgy, chemical engineering and environmental protection
what can i do for you
40 Years history production base and exporter
Pre-sale service

24 hours online

Free technical support and solutions

Factory visit anytime, free pick up

Sales service

Commit to delivery fast

Provide On-site installation service

Free training of product operation

After-sales service

365 days after-sales online

Solve customer feedback problems timely.

Help customers optimize and upgrade equipment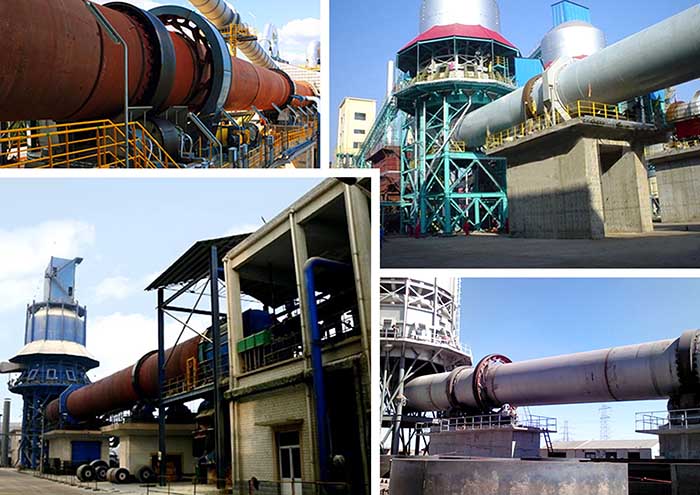 The active lime production line refers to the process of making active lime. The general rotary kiln can be divided to cement kiln, metallurgy chemical kiln and lime kiln. The cement kiln with the dry and wet type cement kiln is used to calcine cement clinker. The metallurgy chemical kiln is mainly used by the metallurgy iron plant to magnetizing roast the lean iron mine, chromium and josephinite, by the refractory matter plant to roast bauxite and by the chemical engineering plant to roast chrome ore and chromium powder. The lime kiln is mainly applied by the steel plant and ferroalloy works to roast active lime and calcined dolomite. The application of the rotary kiln promotes the cement industry to develop quickly. The technical parameters, performance and operating condition of the rotary kiln determines the company's quality, productivity and investment.
Through long-term arduous technology research and international communication, our product quality has been in line with international level, winning a world-wide acclaim and honor, and our products are exported to ninety countries and regions like Tanzania, Nigeria, South Africa, Kenya, Turkey, Saudi Arabia, Philippines, Indonesia, Malaysia, Vietnam, Mexico, Brazil, Russia, Uzbekistan, Australia, etc.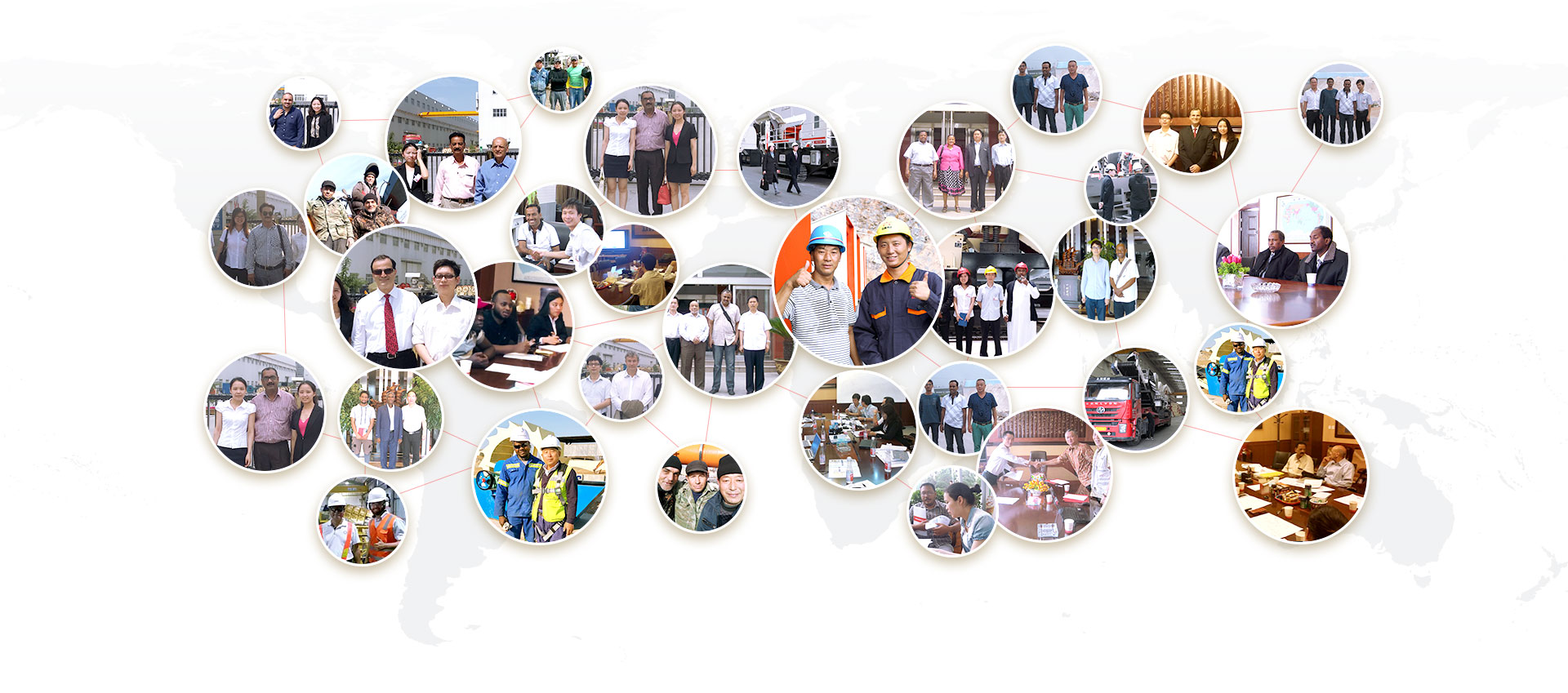 Get Price And Support
Please feel free to write down your requirement in the form below.
We will reply you within 24 hours.

Leave Message
Hi, May I help you?