Agitation tank rotaries by the V-belt drives the impeller and mash mix even engough, increase the medicine effect time, strength the medicine effect quantity, necessity set. Agitation tank fits concentrating, and every chemical industry mixing.
Operation Notes of Agitation Tank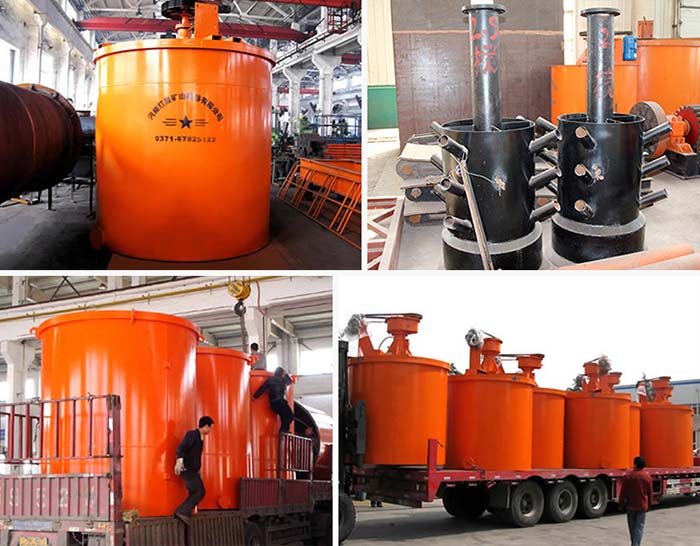 1. Before starting agitation tank, fasten the bolts of the pump part, run the belt wheel of the pump spindle to see if it is flexible, and then start the mixer.
2. The quick-wear parts are impeller and stator.
3. Clean the inside the mixer and automatic feeder machine, especially in winter, to extend service life.