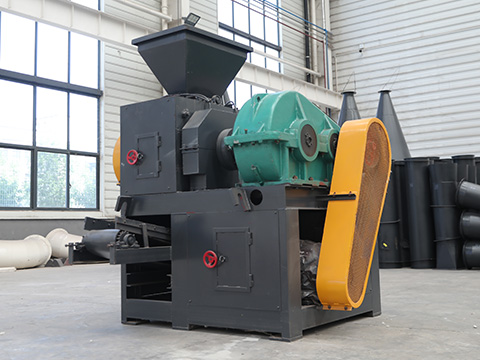 Briquetting plant
Production capacity: 0.8-15t/h
Roller diameter: 290-1000mm
Applied material: Coal, gypsum, limestone, charcoal, slag, iron, aluminum, blue carbon, powder, kaolin, clay, etc.
what can i do for you
40 Years history production base and exporter
Pre-sale service

24 hours online

Free technical support and solutions

Factory visit anytime, free pick up

Sales service

Commit to delivery fast

Provide On-site installation service

Free training of product operation

After-sales service

365 days after-sales online

Solve customer feedback problems timely.

Help customers optimize and upgrade equipment
The Advantage of Coal Briquetting Plant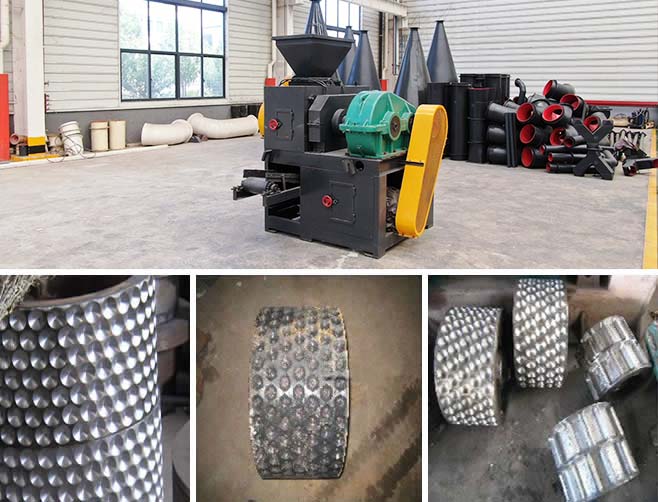 The coal briquetting plant or coal briquette plant for sale has a reliable quality and serves several purposes with a strong pressure. Coal briquetting plant suits for those small, medium and large enterprises that have a certain production scale of production line. After many years use and improvement in industry, compared with the other similar products, the Fote coal briquette plant and charcoal briquetting plant have the obvious advantages of high ball forning rate, low power consumption, compact structure and easy maintenance and debugging etc.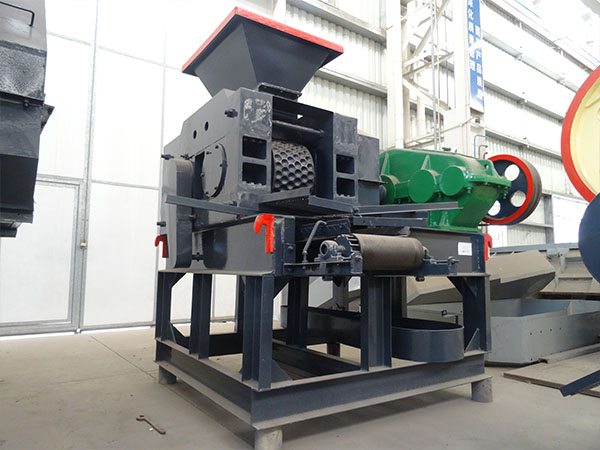 In order to meet the requirements of material forming, the preloading spiral adopts the electromagnetic timing electrical machine and the manual mode as its speed control mode. According to the balling requirements, users can change the rotation rate of the performer so as to it can reach the highest balling rate and the maximum production capacity. The pressed materials have to go through the screening machine, of which the qualified pellets can be packed, while the sieve residues return to the cabin and mix with the new materials for further briquetting.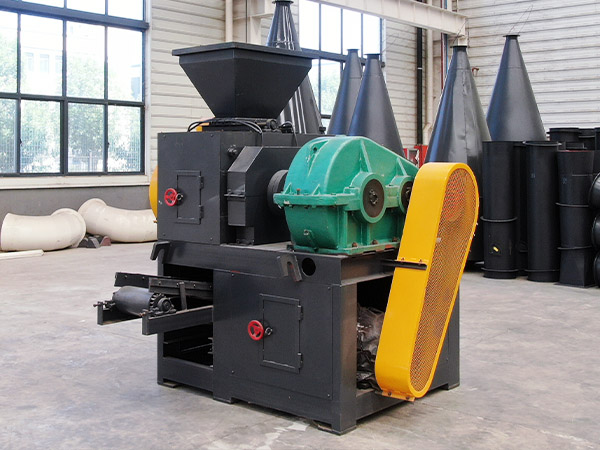 The Social and Economic Benefits of Lime Briquetting Plant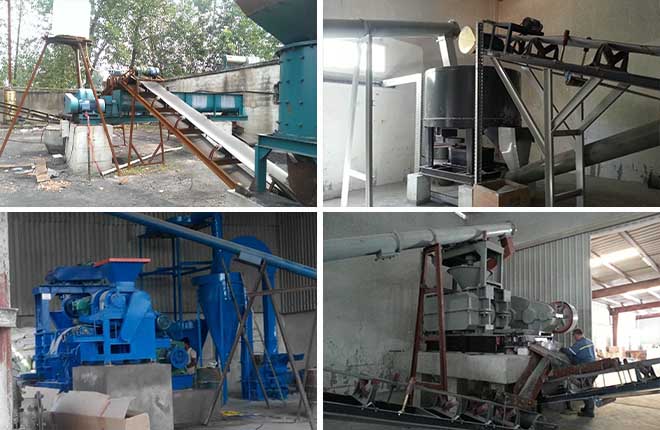 The most remarkable thing is that, during the process of manufacturing, the lime briquetting plant spread out less carbon in the air. So lime briquette plant machine or lime briquetting plant is environmental protection and make atmosphere clean by using waste material. So we can get double advantage from lime briquette plant machine or lime briquetting plant. Some industries are facing the problem of high cost of fossil fuel to generate fire for production process. These industries can cut off that cost using these briquettes in manufacturing process.
Technical Parameters
Model
Roller Diameter
(mm)
Capacity(t/h)
Power(kw)
Reducer
FTMQ290
290
1-2.5
5.5-7.5
350
FTMQ360
360
3-5
7.5-11
350
Heavy FTMQ360
360
3-5
7.5-11
400
FTMQ430
430
5-8
15
400
Heavy FTMQ430
430
5-8
15
500
FTMQ500
500
8-11
30
650
FTMQ650
650
10-15
37-45
750
FTMQ750
750
20-25
45
750
FTMQ850
850
20-28
55
850
FTMQ1000
1000
25-35
90
1000
Model
Roller Diameter
(mm)
Capacity
(t/h)
FTMQ290
290
1-2.5
FTMQ360
360
3-5
Heavy FTMQ360
360
3-5
FTMQ430
430
5-8
Heavy FTMQ430
430
5-8
FTMQ500
500
8-11
FTMQ650
650
10-15
FTMQ750
750
20-25
FTMQ850
850
20-28
FTMQ1000
1000
25-35
Through long-term arduous technology research and international communication, our product quality has been in line with international level, winning a world-wide acclaim and honor, and our products are exported to ninety countries and regions like Tanzania, Nigeria, South Africa, Kenya, Turkey, Saudi Arabia, Philippines, Indonesia, Malaysia, Vietnam, Mexico, Brazil, Russia, Uzbekistan, Australia, etc.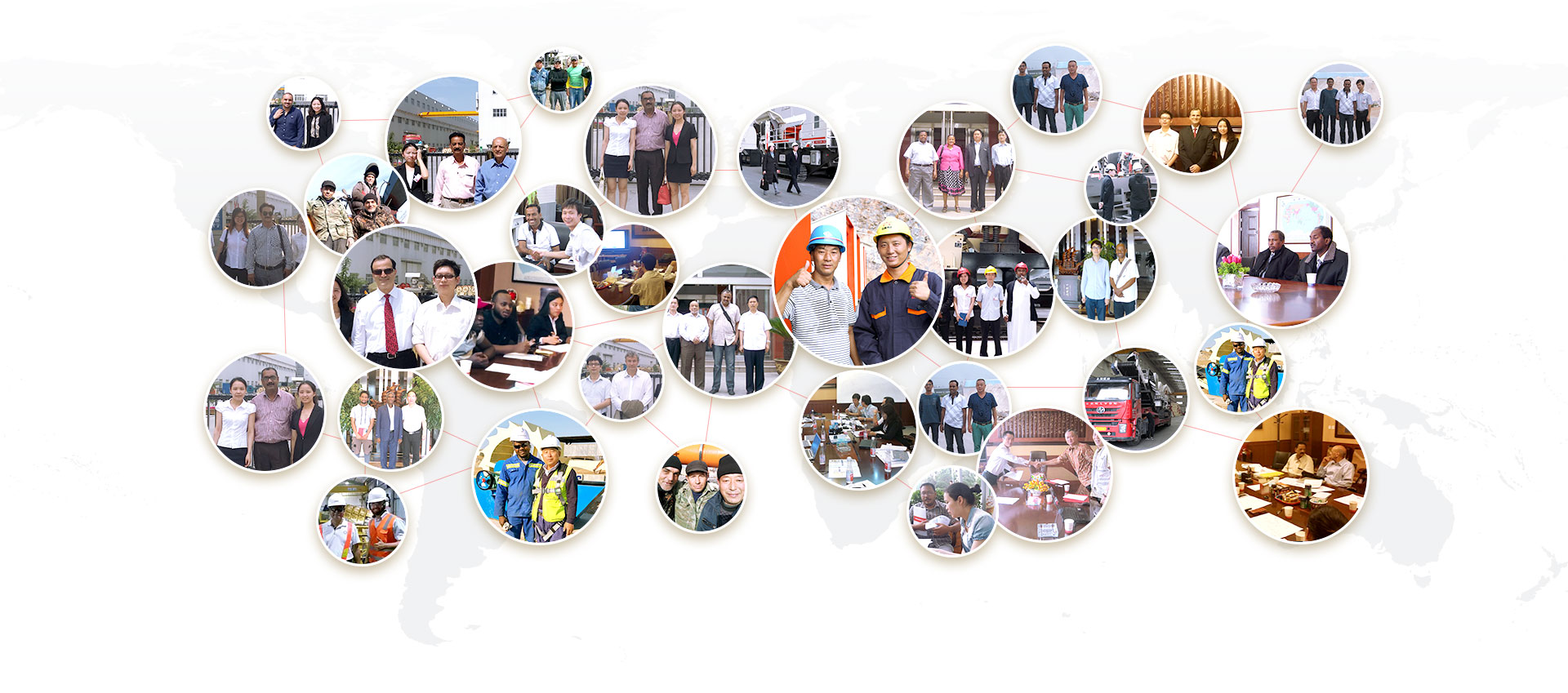 Get Price And Support
Please feel free to write down your requirement in the form below.
We will reply you within 24 hours.

Leave Message
Hi, May I help you?