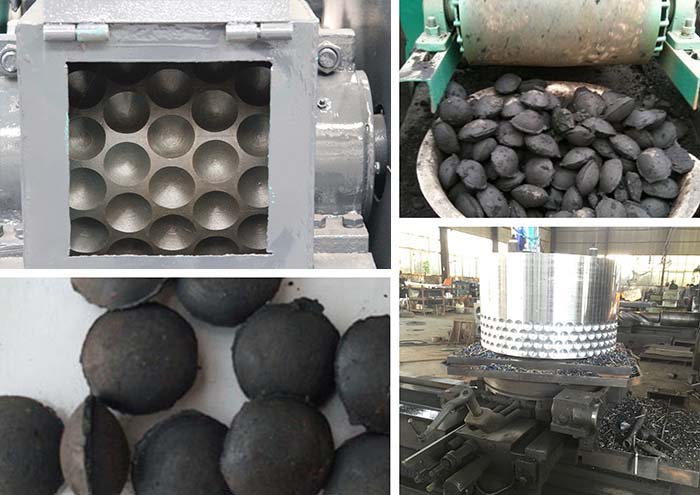 The dry powder briquette machine can compress the materials into the required shapes without adding the binder. The dry powder briquette machine is mainly used in the ball pressing process of compressing active materials like quicklime powder and magnesium oxide. The dry powder briquetting machine has a wide range of applications in the industries of refractory matter, power plant, metallurgy, chemical engineering, energy, transportation and heat supply to press all kinds of powder, waste and waste residue such as iron powder, aluminum powder, iron oxide sheet, powdered carbon, slurry, gypsum, gangue, sludge, kaolin, active carbon and dusk coke, etc.
Henan Fote Heavy Machinery Co., ltd. is a large-scale and professional manufacturer of mining machinery and general machinery. With continuing development in the international market, the sales network of products produced by Fote Machinery has been steadily expanded, and products produced by Fote Machinery have been sold to more than 90 countries and regions all over the world, such as Russia, United States, Kazakhstan, India, Indonesia, South Africa, Libya, Sudan, Iran and so on.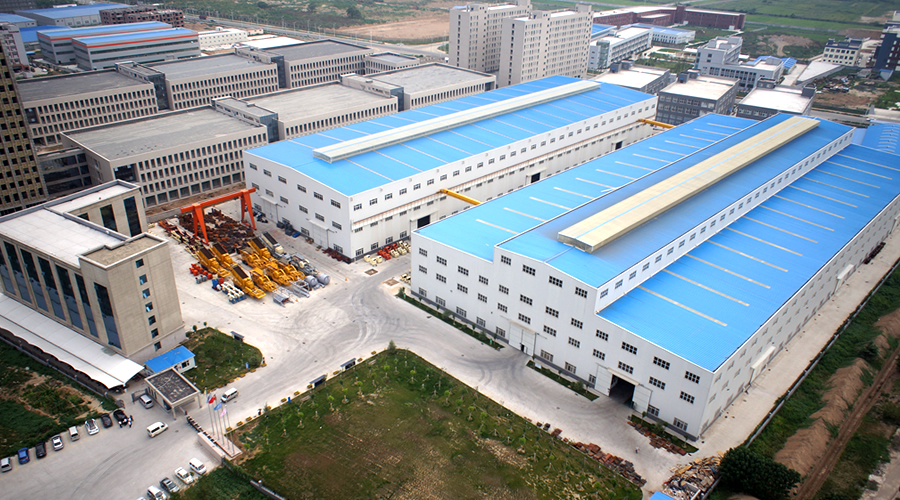 Leave us a message for more product details and price list?