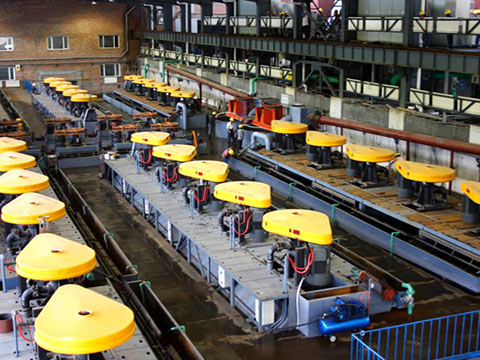 Flotation separation process
Production capacity:0.18-7(m³/min)
Component parts:jaw crusher, ball mill, classifier, flotation cell, mixing barrel, concentrator, dryer and so on.
Technological advantages:high efficiency, lower energy consumption, lower investment cost.
what can i do for you
40 Years history production base and exporter
Pre-sale service

24 hours online

Free technical support and solutions

Factory visit anytime, free pick up

Sales service

Commit to delivery fast

Provide On-site installation service

Free training of product operation

After-sales service

365 days after-sales online

Solve customer feedback problems timely.

Help customers optimize and upgrade equipment
The flotation separation process is an important processing technology with the widest application range. Figures show that 95% or more non-ferrous metallic minerals are handled by the flotation separation process. It is also able to process ferrous metals, precious metal and non-metallic minerals. The flotation separation process also takes part in the water purification field. It is made up of jaw crusher, ball mill, spiral classifier, mixer and flotation device.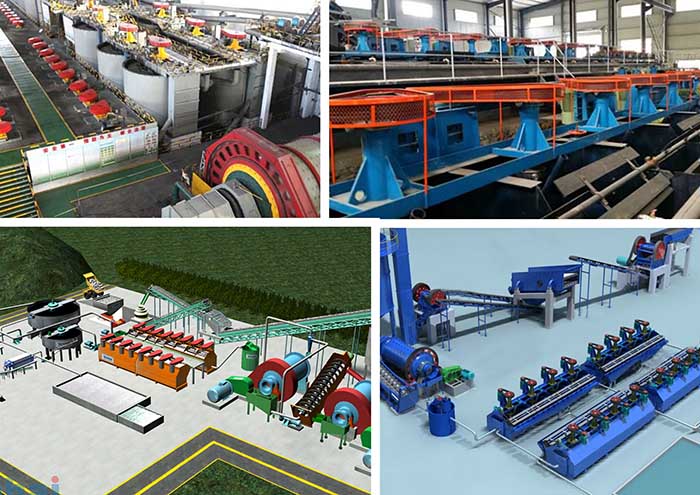 Through long-term arduous technology research and international communication, our product quality has been in line with international level, winning a world-wide acclaim and honor, and our products are exported to ninety countries and regions like Tanzania, Nigeria, South Africa, Kenya, Turkey, Saudi Arabia, Philippines, Indonesia, Malaysia, Vietnam, Mexico, Brazil, Russia, Uzbekistan, Australia, etc.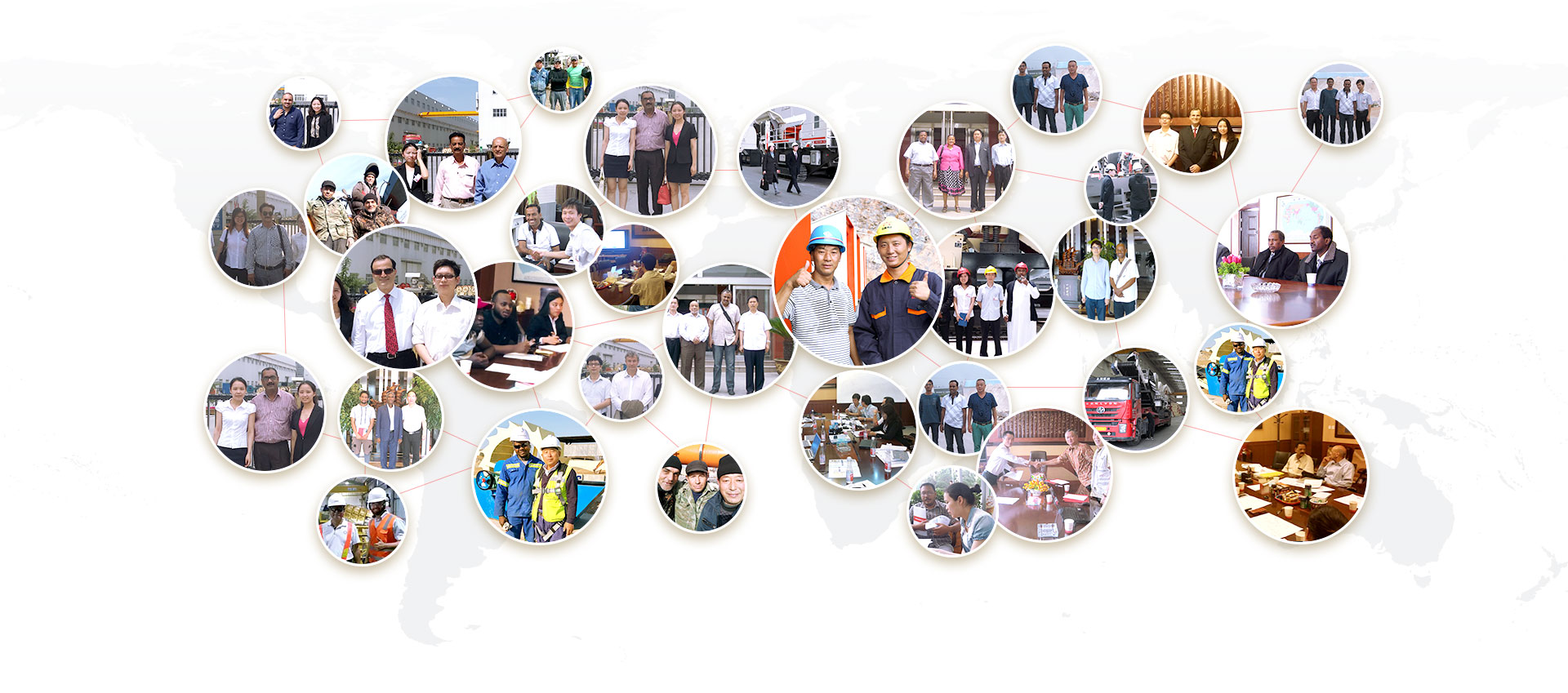 Get Price And Support
Please feel free to write down your requirement in the form below.
We will reply you within 24 hours.

Leave Message
Hi, May I help you?