Overview of tertiary crusher
1. The high efficiency tertiary crusher is a kind of tertiary rock crusher with the main features of stable performance, simplified working process, simple structure, easy maintenance, high yield and long life hammerhead.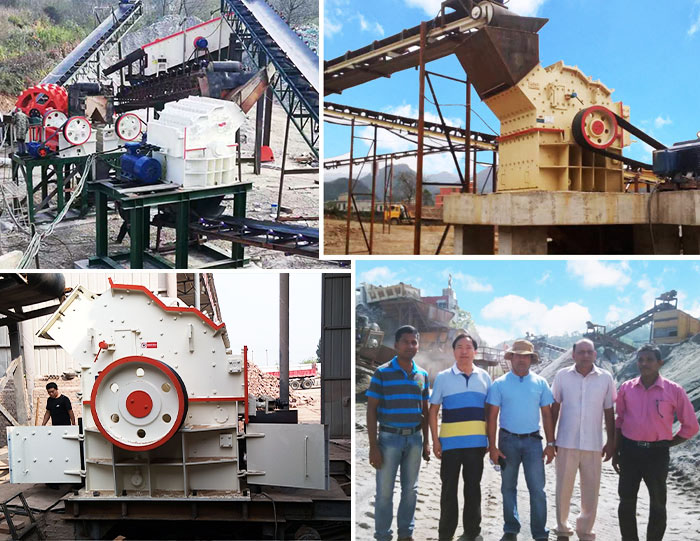 2. The high efficiency tertiary stone crusher or tertiary crusher is widely used to crush pebbles, granite, basalt, limestone, cement clinker, quartz stone, iron ore and bauxite, etc, in the industries of artificial sand making production line, high-grade highways, railway, water conservancy, airport, construction, cement production, refractory matter and metallurgy etc.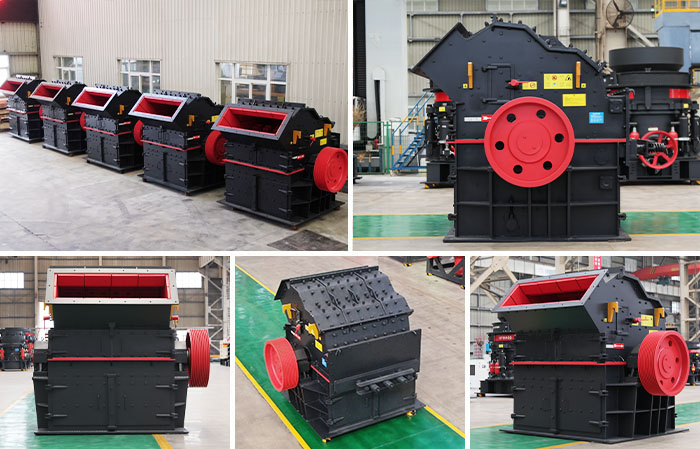 3. Users can use the fine crusher and high efficiency tertiary rock crusher to produce high quality sand with the uniform cubic shape. This kind of fine stone crusher or tertiary crusher adopts the smaller power and has a higher productivity than the traditional sand maker.
4. The fine rock crusher's wear resisting property is four times better than the general one.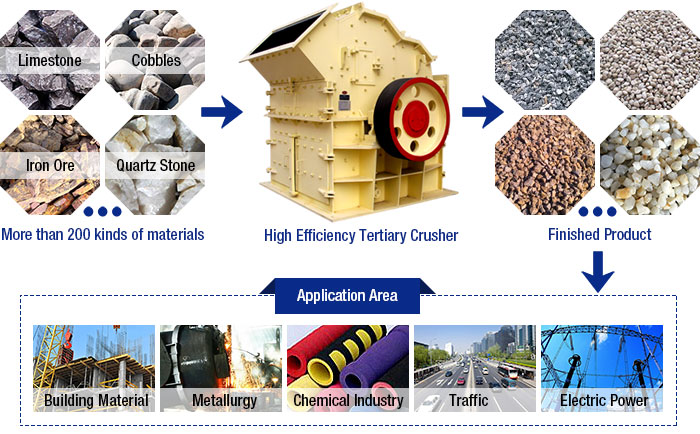 Product shipping
Henan Fote Machinery Co., Ltd. covers an area of 360,000 square meters, including heavy duty industrial workshops with 60,000 square meters. The major equipment of our company include large and medium sized metal processing, riveting and installing machines, such as ball mill, jaw crusher, cone crusher, hammer crusher, Raymond mill, magnetic separator, flotation separator, drying machine, etc.