The high pressure grinding mill is a powder making machine made up of main engine, air blower, super fine analytical engine, finished product cyclone dust collector, bag type dust collector and connecting air pipe. According to customers' requirement, we can arrange the auxiliary facilities such as elevator, storage bin, electronic control cabinet, pulverized coal feeder and crushers.
In the grinding room of the high pressure grinding mill, the grinding roller hangs on the hanging bracket across the horizontal shaft, and the hanging bracket and the main shaft connects the scrape knife frame. The pressure spring is pressed to the grinding roller driven by the pulling force. With the horizontal shaft as the supporting point, the spring pressure compresses the grinding roller to the interior surface of the grinding ring. When the motor is driven by the transmission device, the scraper knife will rotate with the grinding roller at the same time. The analytical engine will drive the impellor to rotate through the motor and the powder fineness is determined by the rotating speed.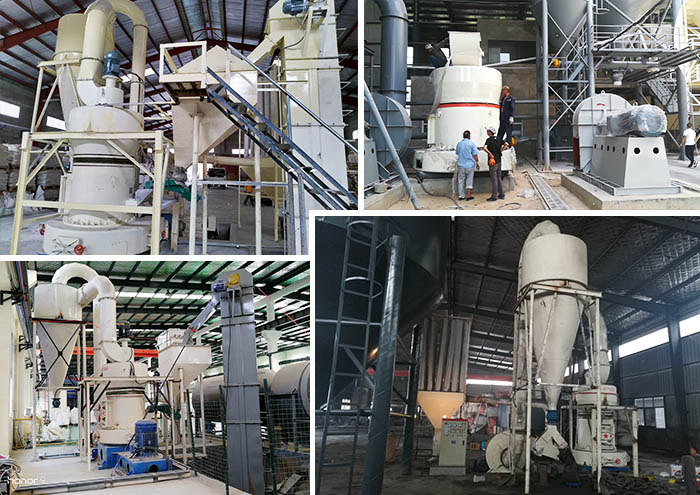 Note: All our products are not suitable for food industry.
Henan Fote Heavy Machinery Co., ltd. is a large-scale and professional manufacturer of mining machinery and general machinery, with two professional industrial workshops and more than 300 machine machining, welding and assembly equipment with large and medium size. Fote Machinery has won wide praise at home and abroad by the exquisite techniques and advanced technology, and it's also become the large high pressure grinding mill export base in China.
Leave us a message for more details? Thank you!