Purchasing Tips of the High-quality Grinding Mill
Author : Amy|27,11,2018
Grinding mill is widely used in the field of metallurgy, building materials, chemical industry, mine, etc, it has excellent grinding effect on limestone, calcite, dolomite, barite, talc and other non-metallic and hardness within level 9.3 stones. At present, there are countless powder grinding mill manufacturers in the market, which makes customers difficult to choose the suitable grinding equipment.
Henan FTM company is a professional enterprise focusing on grinding mill production for 35 years old, has a breakthrough in grinding mill technology through accumulated experience and independent innovation. FTM technical experts offer some scientific techniques for high-quality grinding mill selection.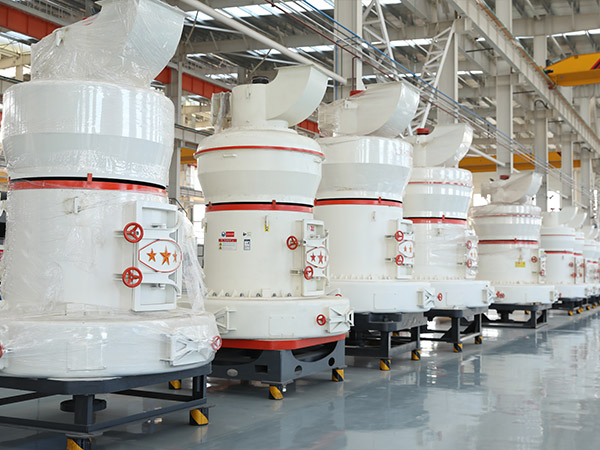 The purchasing tips of the grinding mill
The goal that customers choose and buy grinding mill is nothing but high output, good effect, low price, safe, environmental protection, high comprehensive benefits, etc. According to this, our editor arranges some specialist skills when customers buy a equipment. Pay attention to the following aspects:
1.Structure of equipment --- Refer to whether the grinding mill's structure is reasonable or not. As the main equipment in the production line, the scientific nature of its structure is directly related to equipment volume, installation, and the area and layout of the whole production line, the advanced structure can save energy and infrastructure investment better, reduce the cost.
2.Quality of equipment --- Good-quality equipment can prolong its life better and reduce mill fault, maintenance and other problems in use process, which effectively reduce the cost, enhance operation stability, guarantee the timeliness of the time limit for a project, realize high-efficient and high yield of grinding operations.
3.Technology of equipment --- Technology investment is the key determinants for grinding mill's performance and capacity. Only the technology is more advanced and more excellent, plus more innovative, cutting-edge and intelligent ideas, the equipment efficiency and flour quality can be improved better, and save more time and labour at the same time.
4. Environmental protection of equipment --- Environmental protection has always been a national emphasis, while purchasing a grinding machine we must choose the green product that has no dust, low noise and less energy consumption, to better satisfy the needs of production and create higher comprehensive economic benefits.
5.Safety of equipment --- It is reported that the Raymond mill of some gristmillhad explosion accidents and caused casualties before, so when we choose and buy equipment, it is important to ensure that the security of its own, on this basis, to pursue the high yield, high efficiency, etc.
6.Price of equipment --- Grinding mill's price is one of the factors to be considered by each user, in this regard to remind customers not to consider price as the first premise, to buy more high-quality products considering its comprehensive cost performance and quality.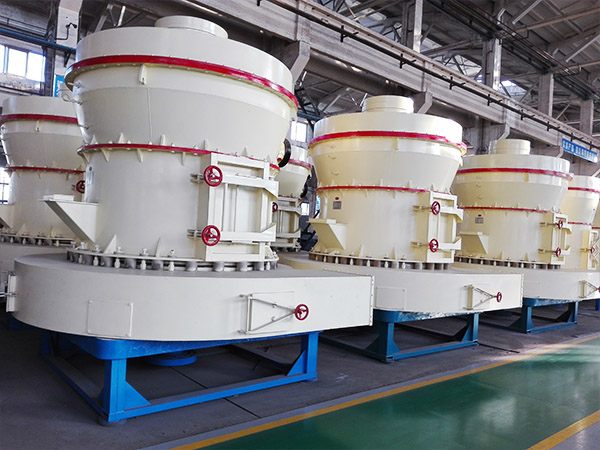 FTM company focuses on grinding mills for 35 years. In this aspect, we have made many achievements, and the advantages of the grinding machine are outstanding. The performances are as follows:
1.With advanced structure, exquisite workmanship, small size and little occupation, it can form an independent grinding system. It is flexible in operation and easy to install;
2.The latest explosion-proof system is designed to prevent the occurrence of dust explosion and ensure the full safety of the grinding operation;
3.Intelligent design, the grinding workshop can be done without manual operation, saving labor and time cost, making powder grinding operation easier;
4.Our grinding mills have some features including high efficiency, high capacity, fine powder quality, low impurities, high purity, 99.99% screen pass rate, and wide adjustable range;
5.Energy conservation and environmental protection is the first priority, choosing FTM pulverizer, there is no need to worry about environmental problems, its dust, noise and other pollution can be fully controlled, and save 75% energy consumption;
6.The price of grinding mill is low, which is also a great advantage of our equipment, we will offer you the favorable price from RMB20,000 to RMB30,000 compared with other manufacturers in the industry.