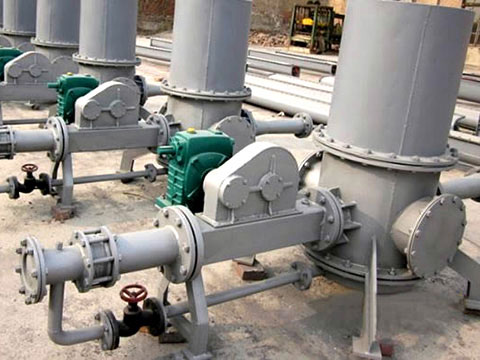 Pneumatic conveying ejector
Conveying ability:4-45t/h
Flow rate: 12-16
Working pressure:≤98
Feeding powder:1.1-3Kw
what can i do for you
40 Years history production base and exporter
Pre-sale service

24 hours online

Free technical support and solutions

Factory visit anytime, free pick up

Sales service

Commit to delivery fast

Provide On-site installation service

Free training of product operation

After-sales service

365 days after-sales online

Solve customer feedback problems timely.

Help customers optimize and upgrade equipment
The pneumatic conveying ejector, also named pneumatic conveying injector or pneumatic conveying educator, is a special kind of fluid machinery with advantages of simple structure, being easy to be processed, reliability, no rotating parts and no leakage. It is used to delivery poisonous and radioactive materials which are flammable and combustible in the high temperature, high pressure, intense radiation and highly corrosive environment. It can realize the full use of the energies including the waste gas, waste water and waste liquor.
Through long-term arduous technology research and international communication, our product quality has been in line with international level, winning a world-wide acclaim and honor, and our products are exported to ninety countries and regions like Tanzania, Nigeria, South Africa, Kenya, Turkey, Saudi Arabia, Philippines, Indonesia, Malaysia, Vietnam, Mexico, Brazil, Russia, Uzbekistan, Australia, etc.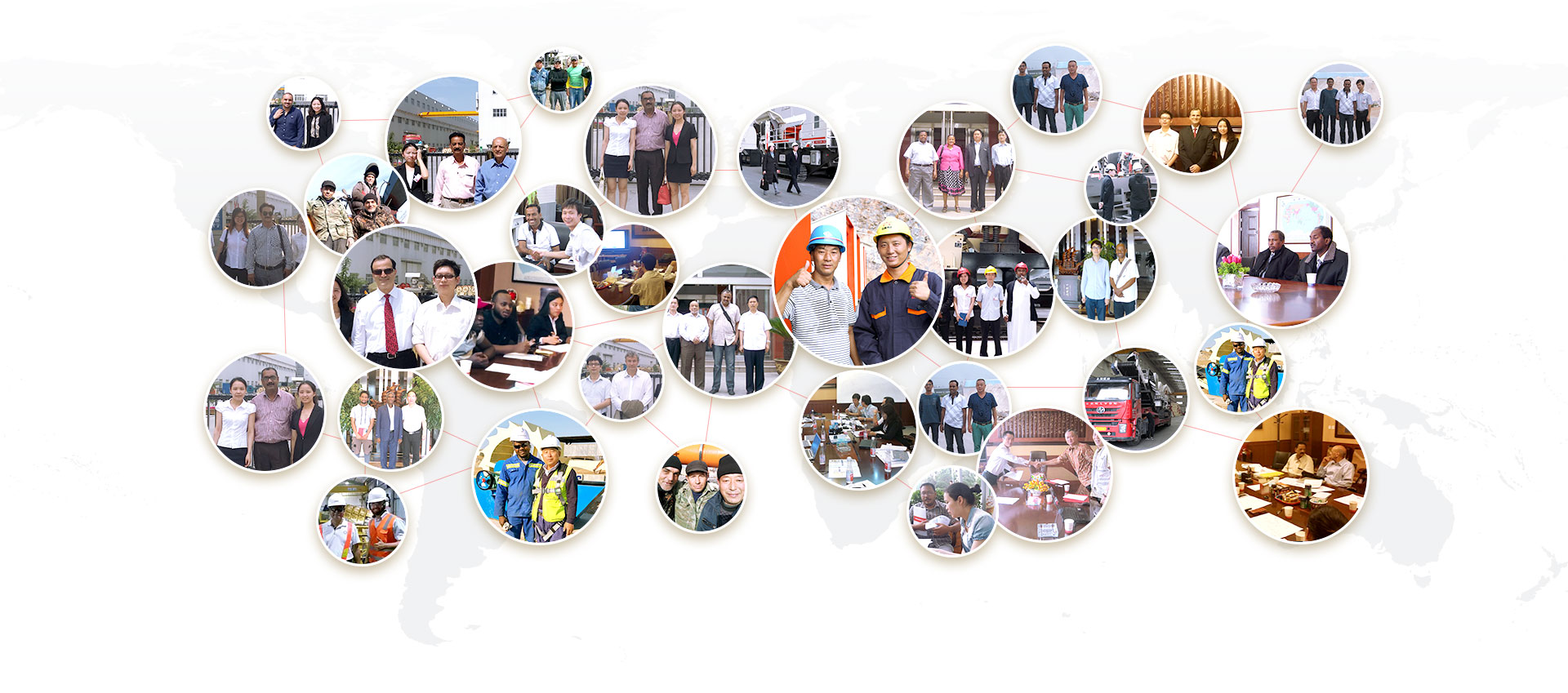 Get Price And Support
Please feel free to write down your requirement in the form below.
We will reply you within 24 hours.

Leave Message
Hi, May I help you?