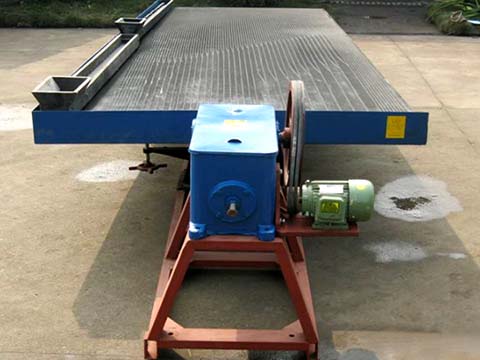 Shaking table
Processing ability:10-60t/d
Feeding size:0.15-2mm
Feeding thickness:15-30%
Applied Materials: To separate materials including tin, tungsten, gold, silver, lead, zinc, tantalum, niobium, iron, manganese, titanic iron and coal.
what can i do for you
40 Years history production base and exporter
Pre-sale service

24 hours online

Free technical support and solutions

Factory visit anytime, free pick up

Sales service

Commit to delivery fast

Provide On-site installation service

Free training of product operation

After-sales service

365 days after-sales online

Solve customer feedback problems timely.

Help customers optimize and upgrade equipment
Shaking table is a mine selecting machine for fine materials and it works by gravity. Shaking table is widely used in selection of Tin, tungsten, gold, silver, lead, zinc, tantalum, niobium, iron, manganese, ferrotitanium and coal. Our company has long history of Shaking table production; we provide variety of table concentrators with high processing capacity, high recovery rate and high enrichment ratio.
Technical Parameters
Name
Grit
concentrator
table
Fine sand
concentrator
table
Sludge
concentrator
table
Bed surface
Dimensions
Length
(mm)
4450
4450
4450
Driving
part Width
(mm)
1855
1855
1855
Concentrate
part Width
(mm)
1546
1546
1546
Max.feeding
size(mm)
2
0.5
0.15
Feeding
amount
(t/d)
30-60
10-20
15-25
Feeding
thickness
(%)
25-30
20-25
15-25
Stroke
(mm)
16-22
11-16
8-16
Frequency
(f)
45-48
48-53
50-57
Bed surface
Water quantity
(t/d)
80-150
30-60
10-17
Bed surface
Horizontal
obliquity(°)
2.5-4.5
1.5-3.5
1-2
Bed surface
Portrait
obliquity(%)
1.4
0.92
----
Table board
corner(°)
32-42
40
42
Concentrating
area(㎡)
7.6
7.6
7.6
Bed surface
Length ratio
2.6
2.6
2.6
Shape of
side-bed
surface
Rectangle
Zigzag
Triangle
Motor
power(kw)
1.1
1.1
1.1
Transmission
device
Eccentricity Linkage
Name
Max.feeding
size(mm)
Bed surface
Water quantity
(t/d)
Grit
concentrator
table
2
80-150
Fine sand
concentrator
table
0.5
30-60
Sludge
concentrator
table
0.15
10-17
Through long-term arduous technology research and international communication, our product quality has been in line with international level, winning a world-wide acclaim and honor, and our products are exported to ninety countries and regions like Tanzania, Nigeria, South Africa, Kenya, Turkey, Saudi Arabia, Philippines, Indonesia, Malaysia, Vietnam, Mexico, Brazil, Russia, Uzbekistan, Australia, etc.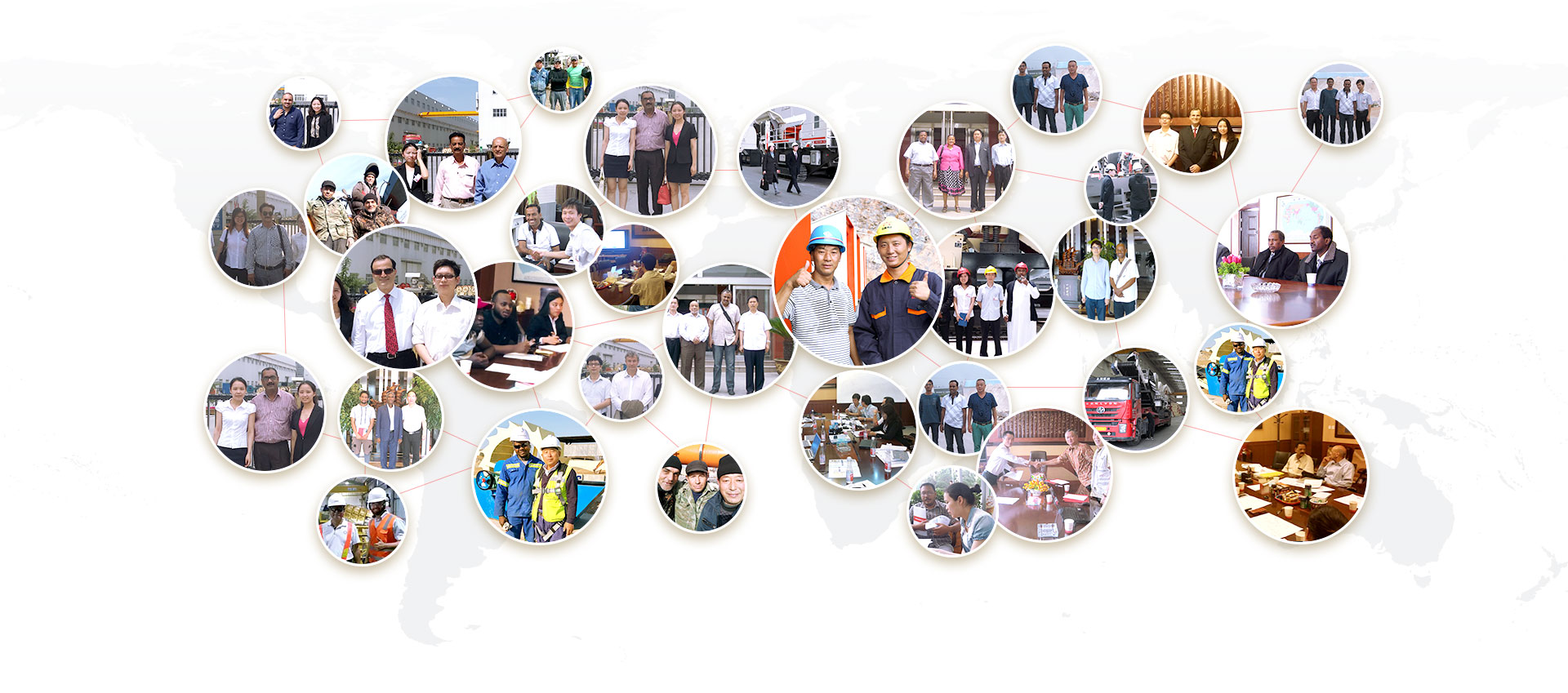 Get Price And Support
Please feel free to write down your requirement in the form below.
We will reply you within 24 hours.

Leave Message
Hi, May I help you?