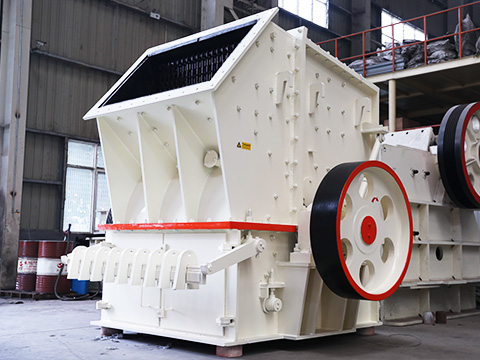 Single stage crusher
Processing ability:100-420 t/h
Feeding granularity:≤800-≤1250 mm
Product Granularity:<3-8mm
Aulullied material:limestone, shale, gyulsum, coal, etc
what can i do for you
40 Years history production base and exporter
Pre-sale service

24 hours online

Free technical support and solutions

Factory visit anytime, free pick up

Sales service

Commit to delivery fast

Provide On-site installation service

Free training of product operation

After-sales service

365 days after-sales online

Solve customer feedback problems timely.

Help customers optimize and upgrade equipment
Working principle of single stage crusher
After entering the crushing cavity, materials are piled on the middle bracket set of the crusher. The hammerhead of the crusher runs in the gap of the middle bracket, making materials be crushed continuously and fall down. The small fallen materials are hit and finely crushed by the high speed spinning hammerhead, and then unloaded after being adjusted to qualified size by the arc-shaped grid plate.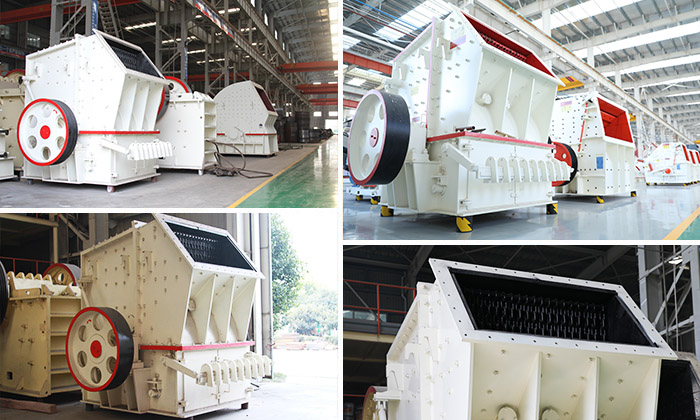 The single stage crusher can crush materials with maximum particle size of 600-1800mm to particles of 25mm or below, and it is mainly used to crush fragile materials with medium hardness and little moisture like limestone and rocks in the building material, mining, chemical and other industries.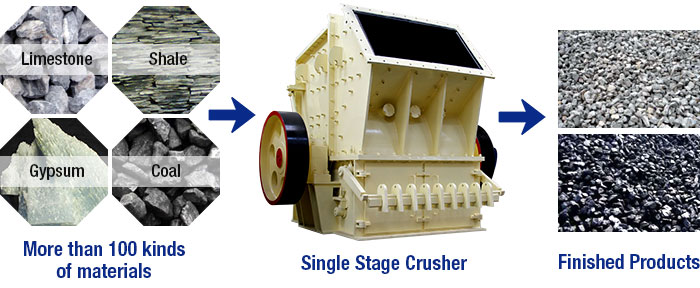 Company strength
Henan Fote is famous single stage crusher manufacturer or single stage crusher supplier in China, with research and production experience more than 20 years. Single stage crusher produced by Fote has occupied a ready market in more than 30 countries, with good public praise in most customers. Welcome customers to visit our company for further cooperation.
For more details, please leave us a message by filling the lower form, thank you!
Technical Parameters
Model
Type
Rotor diameter
Feeding size
(mm)
Product Size
(mm)
Capacity
(t/h)
Power
(kw)
DPC140
Single Rotor
1400
≤800
<3-8
100-140
6P 160-220KW
DPC160
1600
≤1000
150-240
4P 280-355KW
DPC200
2000
≤1250
330-420
6P 500-630KW
Model
Feeding size
(mm)
Capacity
(t/h)
DPC140
≤800
100-140
DPC160
≤1000
150-240
DPC200
≤1250
330-420
Through long-term arduous technology research and international communication, our product quality has been in line with international level, winning a world-wide acclaim and honor, and our products are exported to ninety countries and regions like Tanzania, Nigeria, South Africa, Kenya, Turkey, Saudi Arabia, Philippines, Indonesia, Malaysia, Vietnam, Mexico, Brazil, Russia, Uzbekistan, Australia, etc.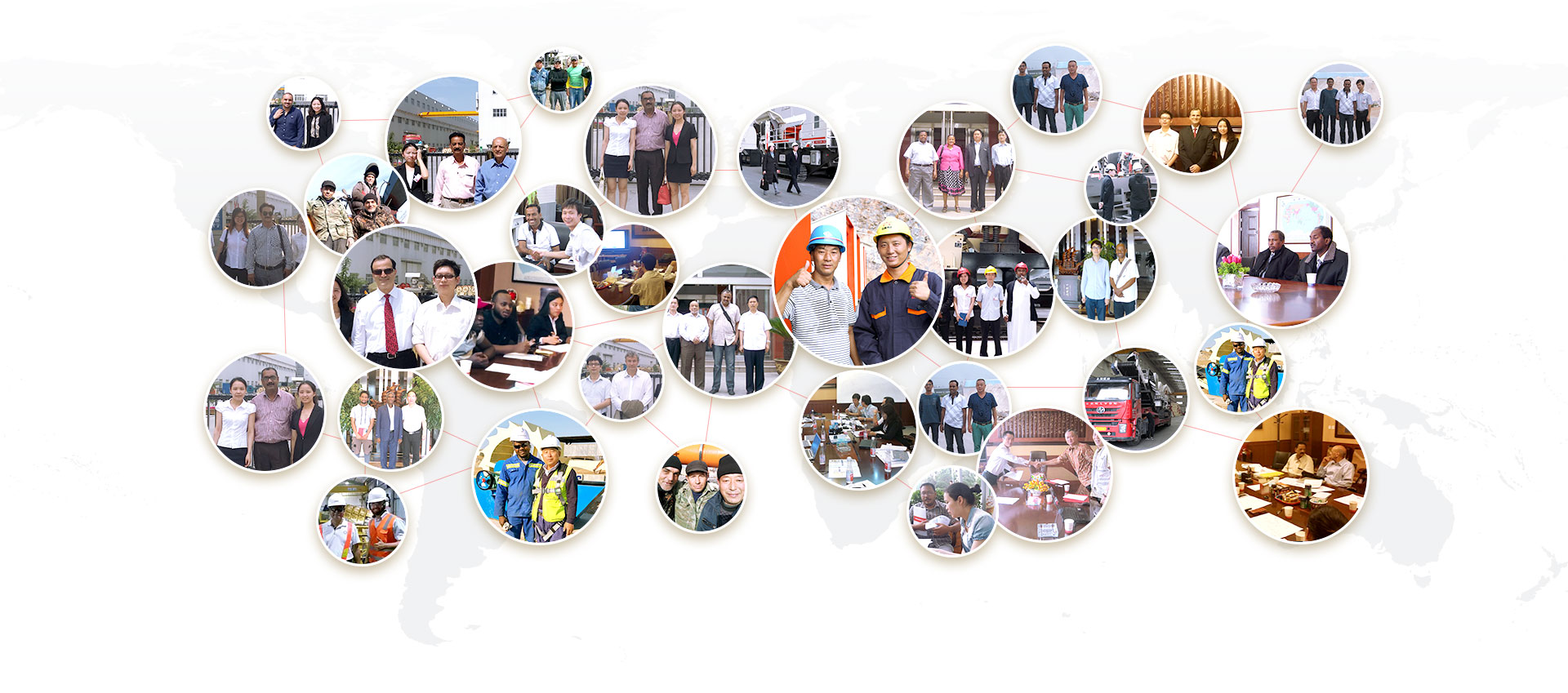 Get Price And Support
Please feel free to write down your requirement in the form below.
We will reply you within 24 hours.

Leave Message
Hi, May I help you?