The video of Stone crushing plant
The stone crushing plant refers to the dedicated device used for the construction sand and stone production. Compared with the traditional sand making production line, its environment friendliness makes it widely applied in the engineering constructions of stone plant, mine, metallurgy, construction materials, highway and railway and water conversancy.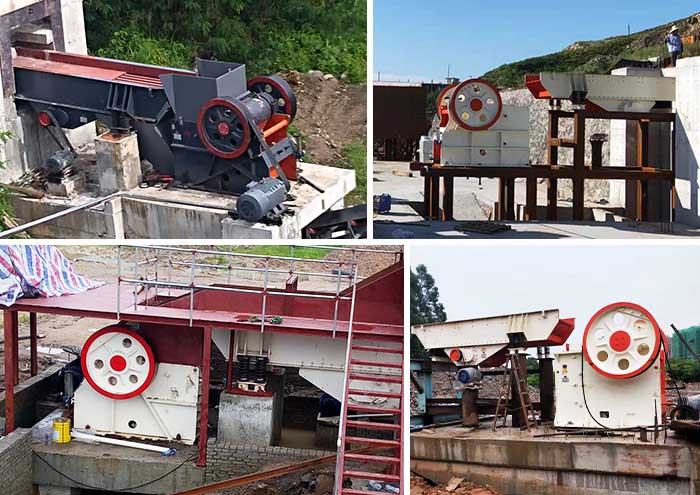 The sand crushing plant can realize the productivity of 20-500t/h and the finished products can own different particle sizes according to customers' demand. It can make all kinds of stones, minerals and pebbles to construction purpose sand with different particle sizes, uniform particle fineness and strong wear resistance which completely meets the production requirement.
The new generation of stone crushing plant is made up of the vibrating feeder, the jaw crusher, impact crusher, sand maker, round vibrating screen and high efficient sand washer. The advantages of the plant are reliable performance, reasonable design, simple operation and high working efficiency.