Stone crushing plant
Processing capacity:50-800t/h
Related Products:jaw crusher, vibrating feeder, impact crusher, vibrating screen.
Applied fields:bridges, high-ways, road, building construction, the chemical, metallurgy, coal mining and so on.
Applied material:limestone, fly ash, coal powder, slag, clay.
what can i do for you
40 Years history production base and exporter
Pre-sale service

24 hours online

Free technical support and solutions

Factory visit anytime, free pick up

Sales service

Commit to delivery fast

Provide On-site installation service

Free training of product operation

After-sales service

365 days after-sales online

Solve customer feedback problems timely.

Help customers optimize and upgrade equipment
The video of Stone crushing plant
The stone crushing plant refers to the dedicated device used for the construction sand and stone production. Compared with the traditional sand making production line, its environment friendliness makes it widely applied in the engineering constructions of stone plant, mine, metallurgy, construction materials, highway and railway and water conversancy.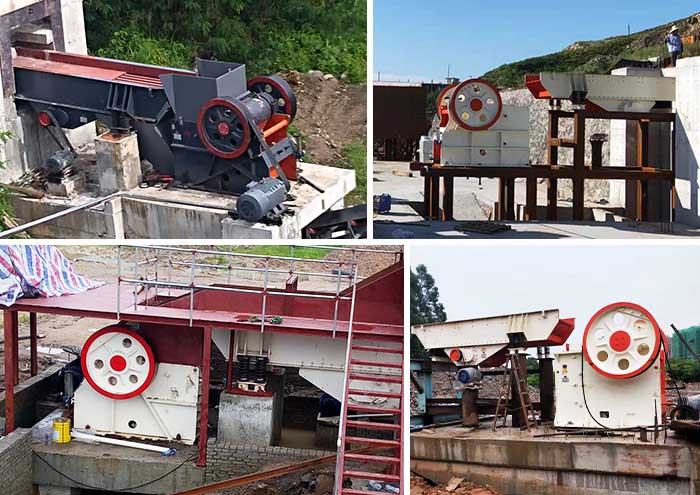 The sand crushing plant can realize the productivity of 20-500t/h and the finished products can own different particle sizes according to customers' demand. It can make all kinds of stones, minerals and pebbles to construction purpose sand with different particle sizes, uniform particle fineness and strong wear resistance which completely meets the production requirement.
The new generation of stone crushing plant is made up of the vibrating feeder, the jaw crusher, impact crusher, sand maker, round vibrating screen and high efficient sand washer. The advantages of the plant are reliable performance, reasonable design, simple operation and high working efficiency.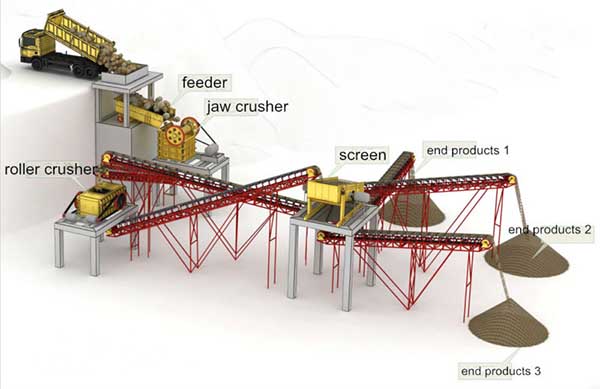 Through long-term arduous technology research and international communication, our product quality has been in line with international level, winning a world-wide acclaim and honor, and our products are exported to ninety countries and regions like Tanzania, Nigeria, South Africa, Kenya, Turkey, Saudi Arabia, Philippines, Indonesia, Malaysia, Vietnam, Mexico, Brazil, Russia, Uzbekistan, Australia, etc.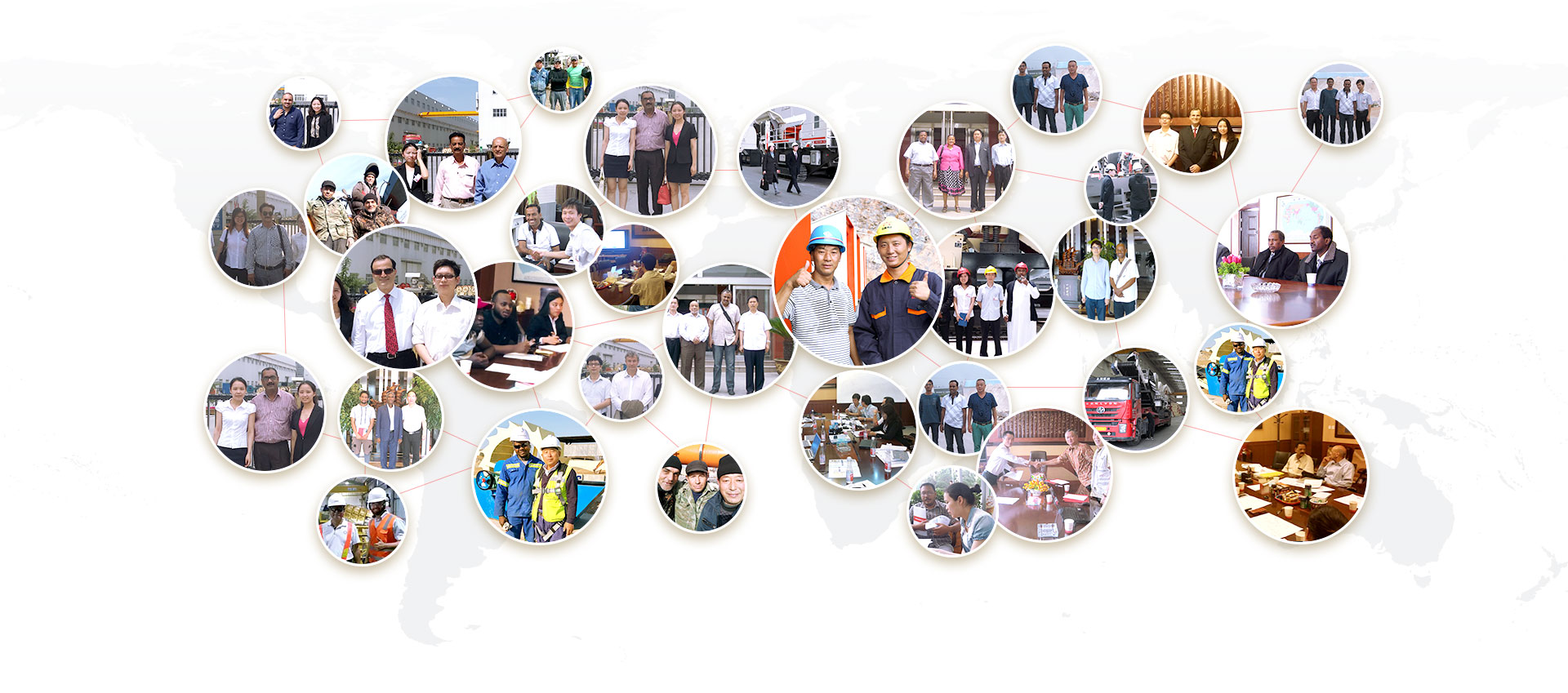 Get Price And Support
Please feel free to write down your requirement in the form below.
We will reply you within 24 hours.

Leave Message
Hi, May I help you锛?/p>