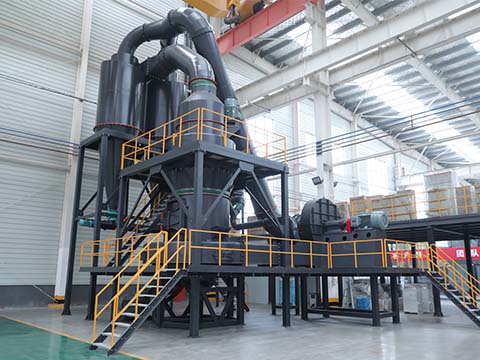 Superfine mill
Capacity:30-800kg/h
Feeding size:≤25m
Product Fineness:425-3250mm
Appliable Materials:feldspar, talc, barite, marble, limestone, argil, etc
what can i do for you
40 Years history production base and exporter
Pre-sale service

24 hours online

Free technical support and solutions

Factory visit anytime, free pick up

Sales service

Commit to delivery fast

Provide On-site installation service

Free training of product operation

After-sales service

365 days after-sales online

Solve customer feedback problems timely.

Help customers optimize and upgrade equipment
The superfine mill is designed and made by Fote experts based on the market survey and the suggestion from customers all over the world. It is a new type of grinding machine on the foundation of improving the original patented product TGM super pressure trapezoid mill.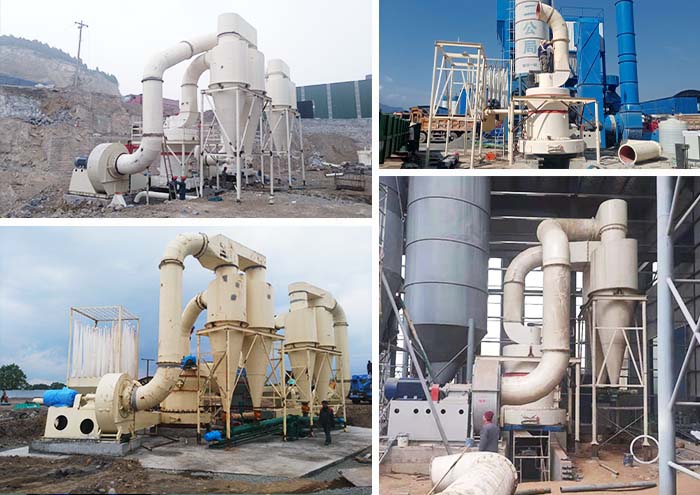 When the superfine mill runs, the bulk materials are first crushed by the jaw crusher and then conveyed by the bucket elevator to the storage hopper. Then materials are transported to the main grinding room uniformly and continuously to be ground. The ground material powders are raised along the air flow of the draught fan and then are separated by the analytical engine. The powder with the required fineness will enter the bypass dust collector along with the air flow and then are discharged out of the powder valve. The whole air flow system is a negative pressure closed recirculation and the air flow is absorbed into the centrifugal induced draft fan through the upper return duct of the bypass dust collector, which guarantees the environment protection and hygiene of the production field.
Technical Parameters
Type
HGM100
HGM120
HGM130
HGM160
HGM175
Feeding
size (mm)
<20
<20
<25
<30
<35
Size of finished
product (mm)
0.25-0.015
0.25-0.015
0.25-0.015
0.25-0.015
0.25-0.015
Shift output
of different
material
fineness (t/h)
0.8-6
1.2-8
1.8-12
2.8-20
3.5-25
Rotate speed of
central shaft (r/min)
140
140
105
82
75
Diameter of
pulverizing ring (mm)
1075×200
1280×240
1400×240
1770×280
1900×300
Diameter of pulverizing
roller (mm)
320×200
370×240
410×240
450×280
500×300
Main
Motor (kw)
37
55
75
132
160
Fan
Motor (kw)
45
55
75
132
160
Analyzer
motor (kw)
11
15
18.5
22
30
Type

Feeding size(mm)
Shift output
of different
material
fineness (t/h)

HGM100

<20

0.8-6

HGM120

<20

1.2-8

HGM130

<25

1.8-12

HGM160

<30

2.8-20

HGM175

<35

3.5-25
Through long-term arduous technology research and international communication, our product quality has been in line with international level, winning a world-wide acclaim and honor, and our products are exported to ninety countries and regions like Tanzania, Nigeria, South Africa, Kenya, Turkey, Saudi Arabia, Philippines, Indonesia, Malaysia, Vietnam, Mexico, Brazil, Russia, Uzbekistan, Australia, etc.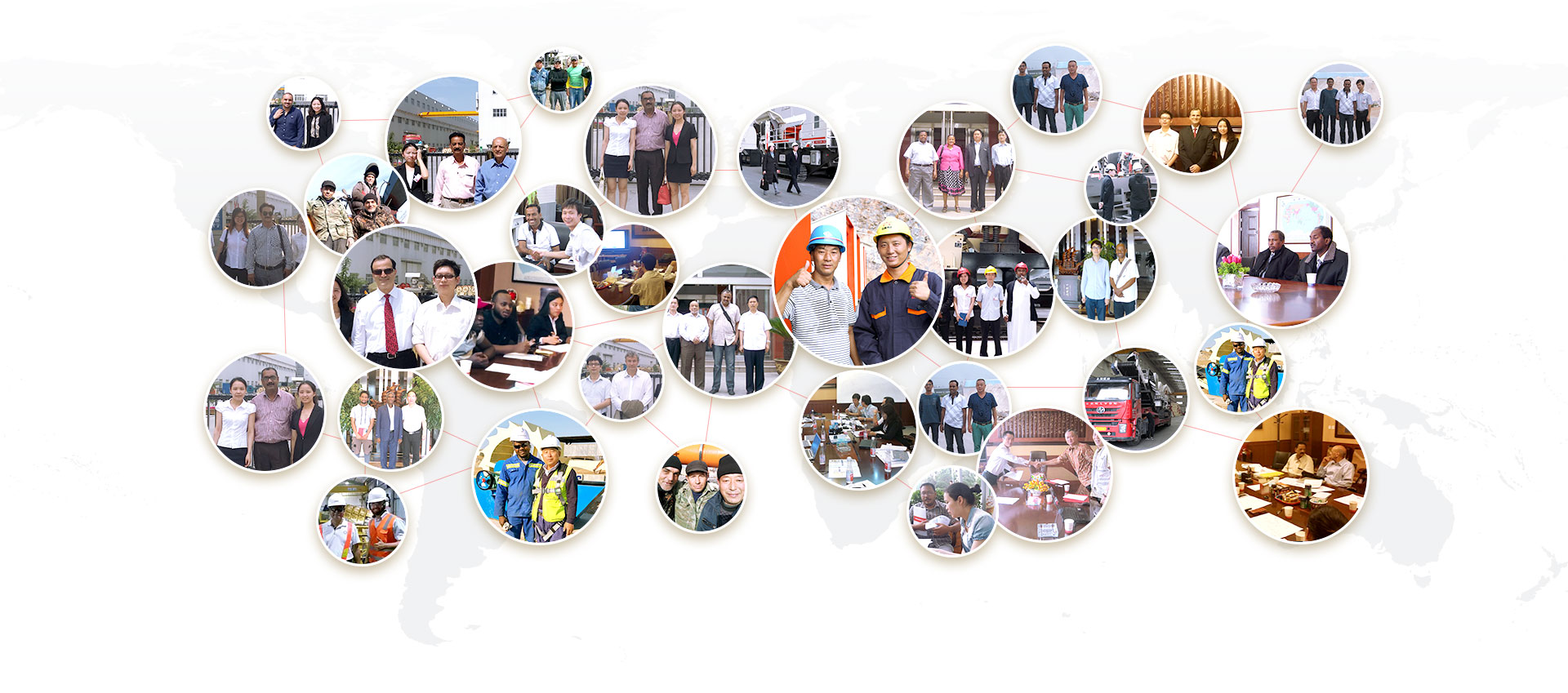 Get Price And Support
Please feel free to write down your requirement in the form below.
We will reply you within 24 hours.

Leave Message
Hi, May I help you?