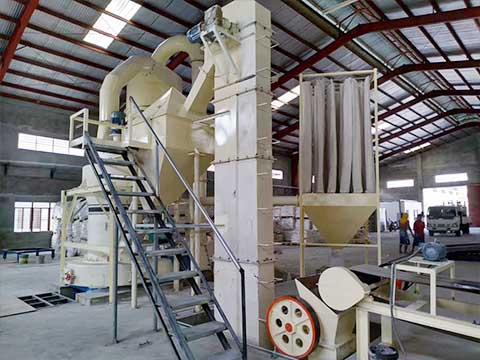 Superfine slag powder production line
Component parts:jaw crusher, bucket elevator, feeder
Applied materials:feldspar, calcite, talc, barite, fluorite, rare earth, marble, ceramics, bauxite, manganese, phosphate rock.
Application area:building materials, chemicals, fertilizer, metallurgy, mining, refractory, ceramic, steel, thermal power, coal.
what can i do for you
40 Years history production base and exporter
Pre-sale service

24 hours online

Free technical support and solutions

Factory visit anytime, free pick up

Sales service

Commit to delivery fast

Provide On-site installation service

Free training of product operation

After-sales service

365 days after-sales online

Solve customer feedback problems timely.

Help customers optimize and upgrade equipment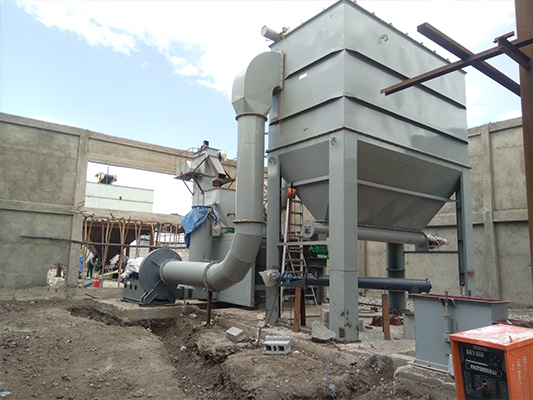 The production process of the original slag is as follows:
1. Pre-treat the slag, and the dried slag in the storage bin enters the screen cloth after it experiences the iron removal process.
2. The materials with the required particle size enter the grinder and are stirred and ground to fine particles.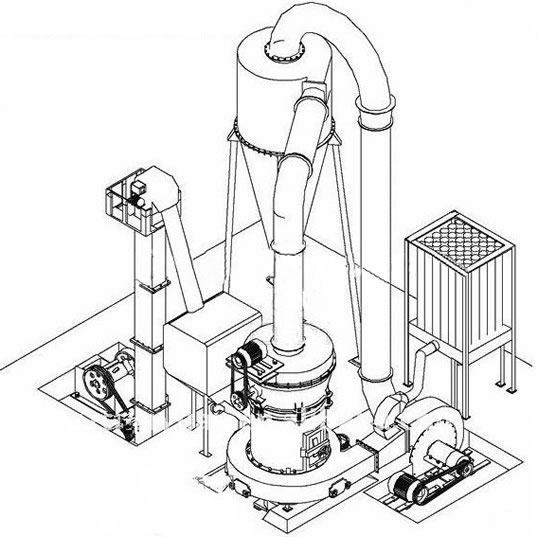 3. Then, the fine powder is conveyed to the super fine and high efficient powder concentrator for the separating process.
4. Large grained coarse powder is discharged from the bottom of the powder concentrator and then is transferred back to the grinder via the feeding back device.
5. The finished products with ideal particle size will be blown out from the power concentrator to the bag type collector.
6. The cleaned air is discharged to the environment via the draught fan and the finished products are collected by the dust collector.
Through long-term arduous technology research and international communication, our product quality has been in line with international level, winning a world-wide acclaim and honor, and our products are exported to ninety countries and regions like Tanzania, Nigeria, South Africa, Kenya, Turkey, Saudi Arabia, Philippines, Indonesia, Malaysia, Vietnam, Mexico, Brazil, Russia, Uzbekistan, Australia, etc.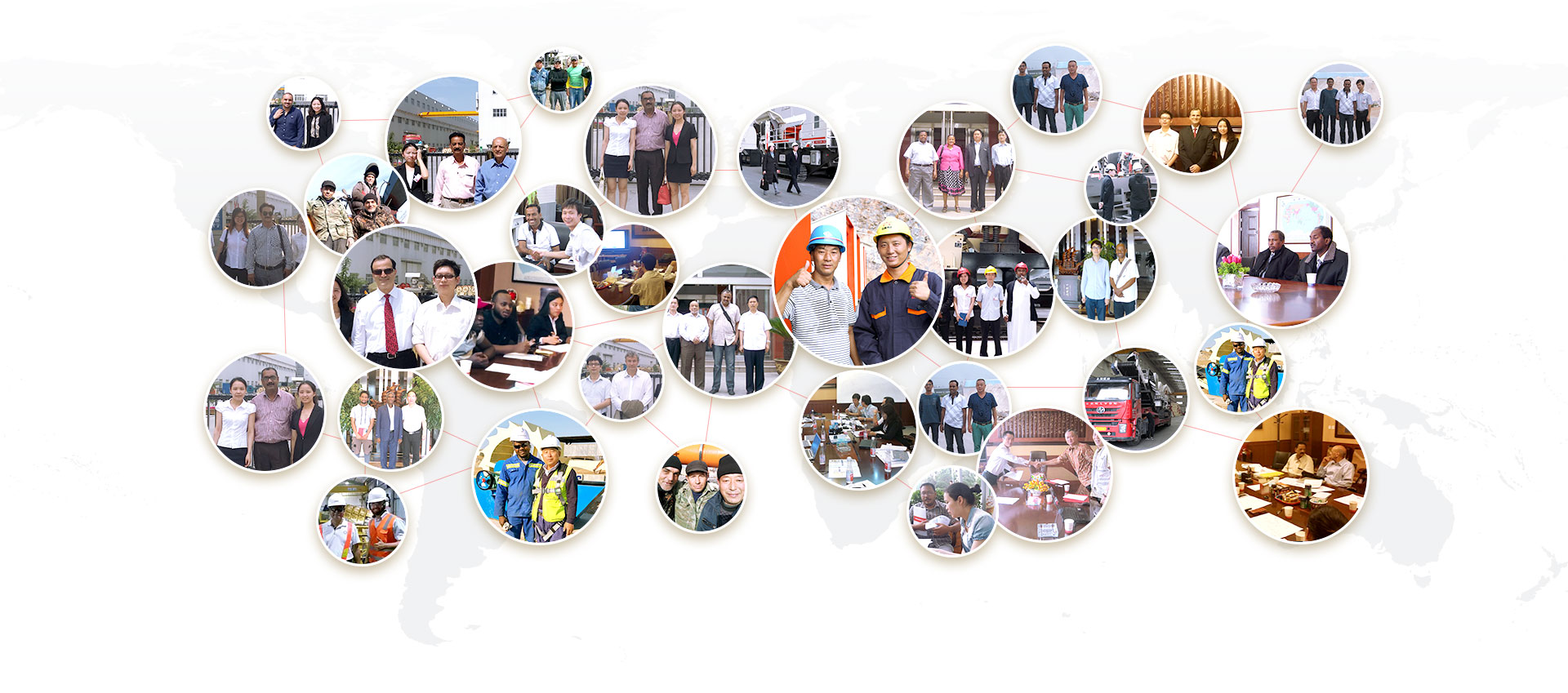 Get Price And Support
Please feel free to write down your requirement in the form below.
We will reply you within 24 hours.

Leave Message
Hi, May I help you?