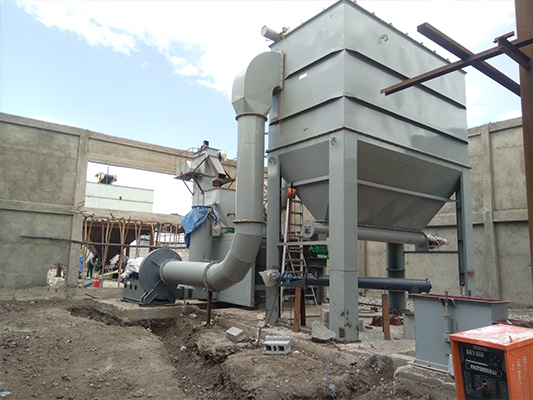 The production process of the original slag is as follows:
1. Pre-treat the slag, and the dried slag in the storage bin enters the screen cloth after it experiences the iron removal process.
2. The materials with the required particle size enter the grinder and are stirred and ground to fine particles.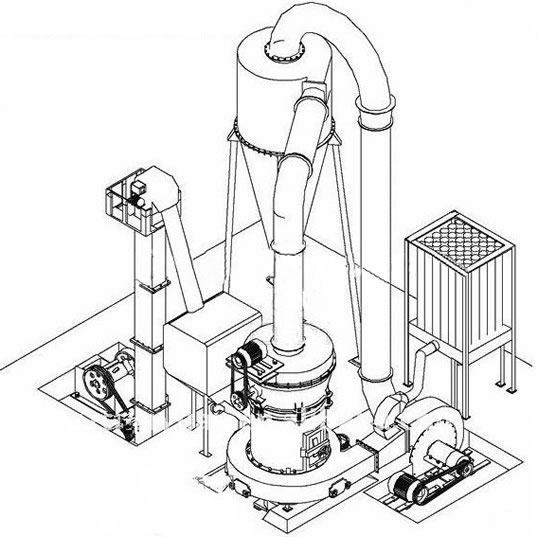 3. Then, the fine powder is conveyed to the super fine and high efficient powder concentrator for the separating process.
4. Large grained coarse powder is discharged from the bottom of the powder concentrator and then is transferred back to the grinder via the feeding back device.
5. The finished products with ideal particle size will be blown out from the power concentrator to the bag type collector.
6. The cleaned air is discharged to the environment via the draught fan and the finished products are collected by the dust collector.