The wheel mobile vertical shaft impact crusher with the light weight and small volume is suitable for the narrow operation field. The track structure makes the portable crushing plant run on the road without damaging the road surface. There are also multi-functional accessories with a wide range of applications combining the receiving, crushing and transferring devices.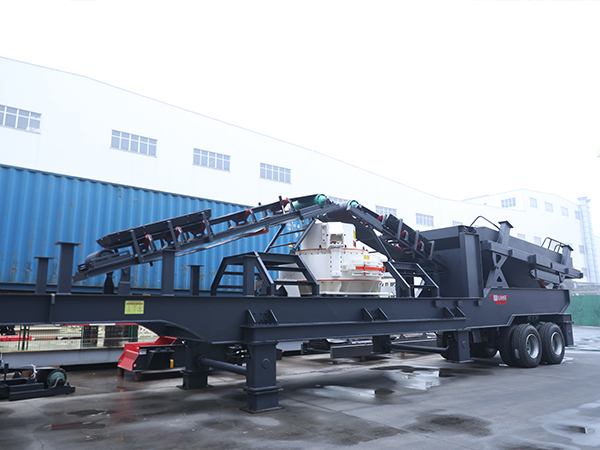 Through the optimization of the technological process, the wheel mobile vertical shaft impact crusher realizes the excellent performance of crushing stones, aggregate production and open-cast mining. Different types of machines work together as a strong crushing operation assembly line which can meet the demand for the operation. The portable crushing plant adopting the self-driving method is a high efficient crushing machine advanced technology and complete functions.
Henan Fote Machinery Co., Ltd. covers an area of 360,000 square meters, including heavy duty industrial workshops with 60,000 square meters. The major equipment of our company include large and medium sized metal processing, riveting and installing machines, such as ball mill, mobile crusher, jaw crusher, cone crusher, hammer crusher, Raymond mill, magnetic separator, flotation separator, drying machine, etc.
Leave us a message for more product drtails and price list?