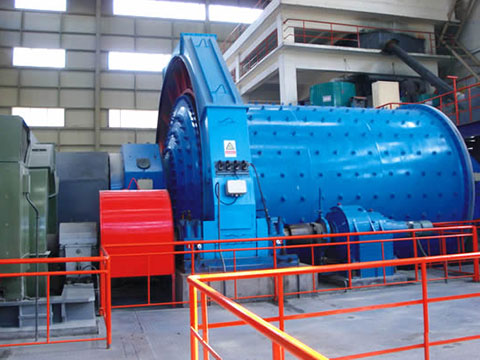 Wind sweeping coal mill
Feeding Granularity:Φ2.2×4.4m-Φ3.8×7.25+3.5m
Production caulacity:8-43t/h
Feeding size:<25 mm
Aulullication Range: Widely used in cement building materials, thermal ulower, metallurgical industry, chemical industry, etc
what can i do for you
40 Years history production base and exporter
Pre-sale service

24 hours online

Free technical support and solutions

Factory visit anytime, free pick up

Sales service

Commit to delivery fast

Provide On-site installation service

Free training of product operation

After-sales service

365 days after-sales online

Solve customer feedback problems timely.

Help customers optimize and upgrade equipment
The wind sweeping coal mill made up of the feeding device, main shaft, rotating part, gearing, feed and discharging device, high pressure starting equipment and lubrication system is used to grind and dry coal with different hardness. Its features of reasonable structure and high grinding efficiency make it the ideal coal dust making machine which is widely applied in the industries of cement construction materials, thermal power generation, metallurgy industry and chemical engineering.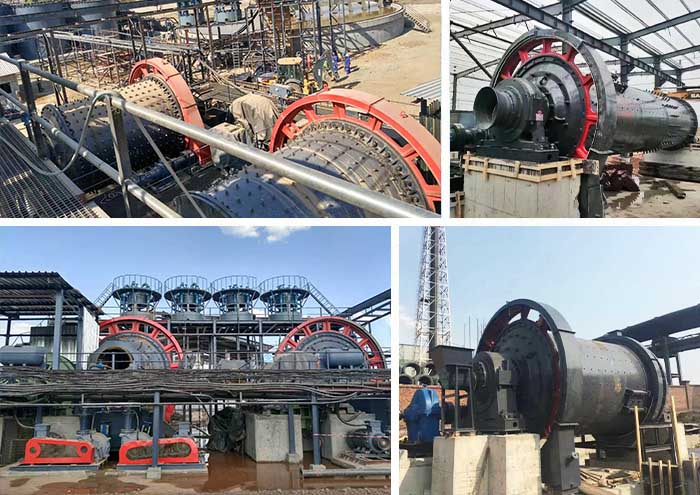 When the coal mill or coal crusher works, materials are fed by the feed device to the charging equipment of the coal mill and at the same time the hot air with the temperature of 300 degree will enter the charging device via the blast pipe. In the drying cabin there is a specially made lifting blade which can raise the raw coal to be dried with the exchange of heat. The dried materials enter the powder grinding cabin through the double layer separating board. There is a grinding body (a steel ball) installed in the cabin and the coal briquette will be crushed and ground to powder. Then the specialized induced draft fan will bring the crushed coal powder and air out from the coal mill via the discharging device and the coarse particles will return to the powder grinding cabin through the reverting spiral device for deep grinding.
Technical Parameters
Spec. (m)Item
Φ1.7×2.5
Φ2.2×4.4
Φ2.4×4.75
Φ2.4×4.5+2
Φ2.6×5.25+2.25
Φ2.8×5+3
Φ3.0×6.5+2.5
Φ3.2×6.75+2
Φ3.4×6+3
Φ3.8×7+2.5
Speed(r/min)
24.5
22.4
20.4
20.4
19.7
18.3
18.3
16.9
17.5
16.4
Capacity(t/h)
3-5
8-9
12-14
11-12
13-14
16-17
19-20
25-30
28-30
38-40
Feeding Size(mm)
<25
<25
<25
<25
<25
<25
<25
<25
<25
<25
Grinding Media Loading(t)
7.5
20
22
22.5
28
32
43
50
55
80
Main Reducer
ZD40
ZD60
ZD60
ZD60
ZD70
MBY450
ZD70
MBY500
ZD80
MBY560
JDX560
JDX710
MBY800
Main Motor(kw)
95
250
280
315
400
500
630
710
800
1250
Weight(t)
29
46
54
76
98
107
124
148
162
215
Spec.(m) Item
Capacity
(t/h)
Feeding Size
(mm)
Φ1.7×2.5
3-5
<25
Φ2.2×4.4
8-9
<25
Φ2.4×4.75
12-14
<25
Φ2.4×4.5+2
11-12
<25
Φ2.6×5.25+2.25
13-14
<25
Φ2.8×5+3
16-17
<25
Φ3.0×6.5+2.5
19-20
<25
Φ3.2×6.75+2
27-29
<25
Φ3.4×6+3
28-30
<25
Φ3.8×7+2.5
38-40
<25
Through long-term arduous technology research and international communication, our product quality has been in line with international level, winning a world-wide acclaim and honor, and our products are exported to ninety countries and regions like Tanzania, Nigeria, South Africa, Kenya, Turkey, Saudi Arabia, Philippines, Indonesia, Malaysia, Vietnam, Mexico, Brazil, Russia, Uzbekistan, Australia, etc.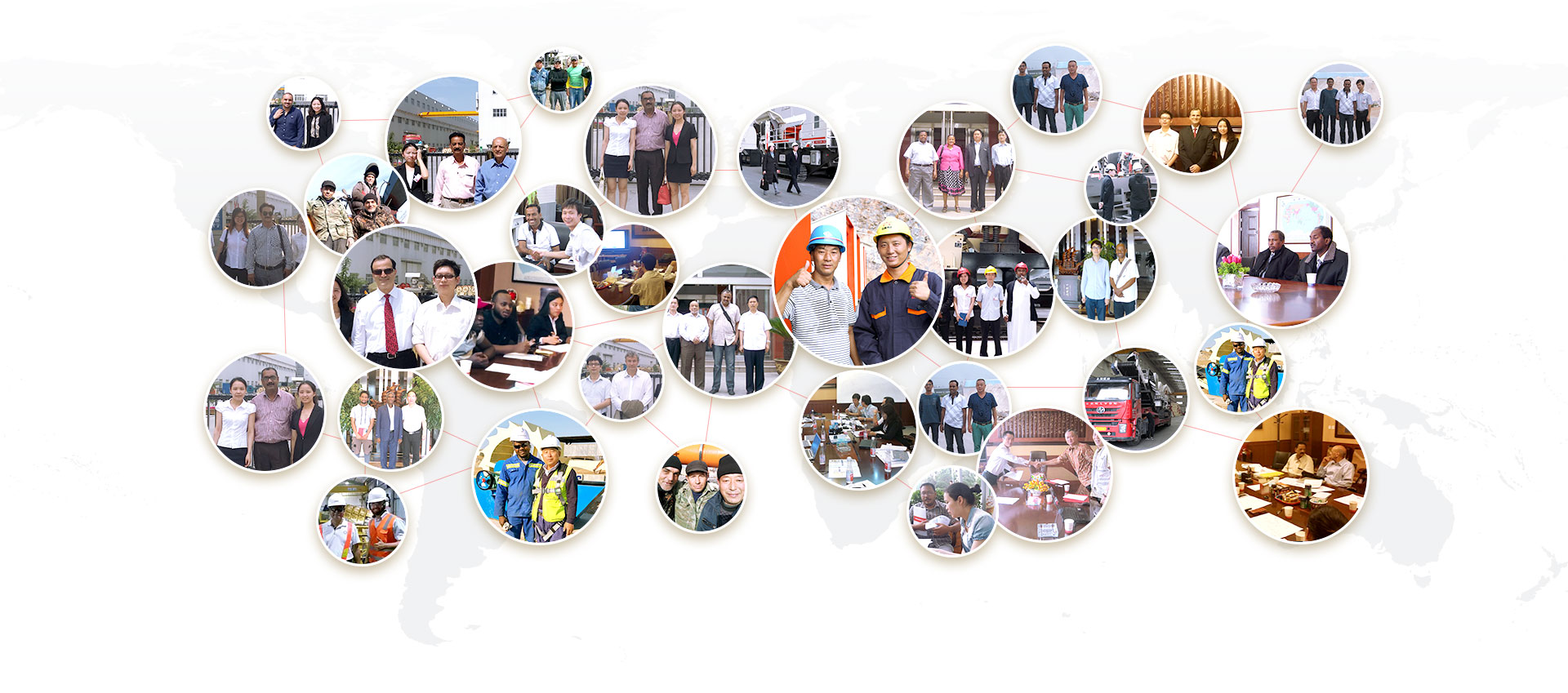 Get Price And Support
Please feel free to write down your requirement in the form below.
We will reply you within 24 hours.

Leave Message
Hi, May I help you?