Heavy calcium carbonate powder is in white. Under normal temperature, the carbonate powder is colorless, tasteless and has strong chemical stability. The carbonate powder can not be dissolved in water. According to the features, carbonate power is of high value and can be widely used for industries like chemical engineering, building and industry, etc.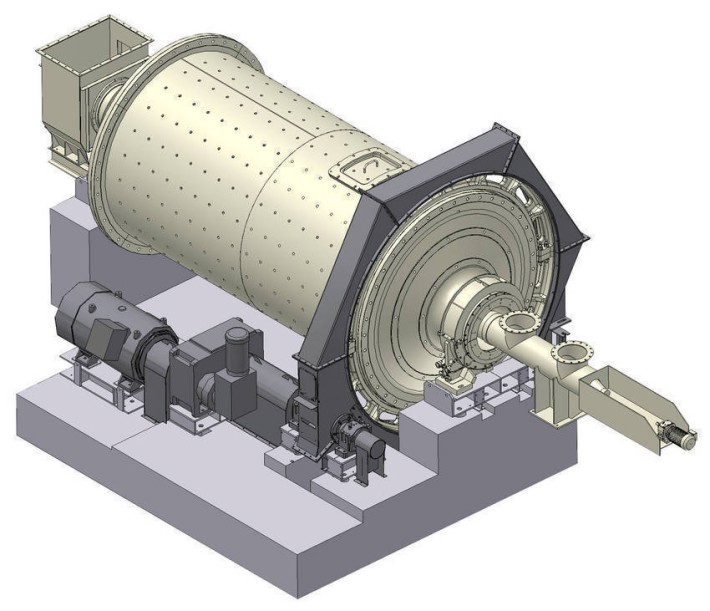 Carbonate power is a kind of nonmetallic mineral. To process the carbonate power, we can use ball mill. It is the specialized machine, featured in the high automatic degree, easy maintenance, convenient maintenance and weak noise. Except for the advantages, people more care about the price. Then, what's the cheapest price of ball mill?
As a professional supplier of ball mill in China, Henan Fote Machinery prices it at the lowest among whole industry. Cost input has a very large influence on the price of ball mill. Fote also recognizes the huge influence and makes the systemic analysis on price. Sometimes, market is stable. Sometimes, it is fluctuating.
Due to this, the price of ball mill is not very stable. Fote Machinery can make the investigation according to the current market and economy. By analyzing all data, we can estimate and feel the market changes. Besides, we can make the detailed regulation and control scheme according to the market changes and developing rules. Therefore, the price of ball mill is more competitive.
With the service tenet of being responsible for every procedure, every product and every customer, Fote Machinery can help customers to realize the maximum value of products. Click website to see price!