Metallurgy is the major source for making metals or metal compound. On account of the industrial development, metallurgy is in increasing demand. So, the metallurgy can be widely used for industries like building, industry and chemical engineering, etc. Metallurgic ball mill is a good machine for separating ores.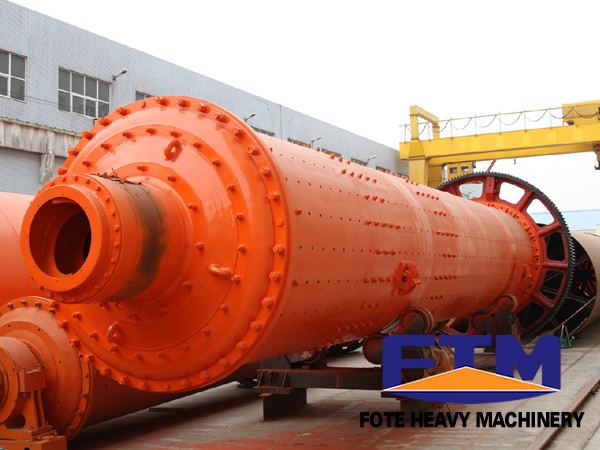 Compared with the ordinary ball mill, metallurgic ball mill enjoys the advantages like high cost performance, easy operation, strong maintenance and great environmental protection. The metallurgic ball mill is the first choice for processing metallurgical ores. During the selecting process, we should not only care about the machine advantages, but also the machine price.
We will discuss about the price factors in detail. The price of ball mill is fluctuating and there are many factors. For different specifications of metallurgic ball mill, their prices are different, too. During the manufacturing process, Henan Fote Machinery has deep understanding toward the kinds.
So, there are many kinds of ball mill in Fote and you have wider space for selection. Besides, in the aspect of price, we also obey the marketing rules. The configuration of metallurgic ball mill generally refers to the hardware. Doubtlessly, higher the configuration of metallurgic ball mill, greater the cost input.
During the manufacturing process, Fote very vales the basic configuration. Meanwhile, Fote does well in controlling price. So, for the ball mills with same configuration, the Fote brand is the cheapest. The competition of suppliers has a closed connection with price. In general, more fierce the supplier competition, cheaper the price.
To improve the competitive force, Henan Fote Machinery works very hard to improve the quality of metallurgic ball mill.