With great advantages like high working efficiency, smooth operation and high output, ball mill is a good choice for you to powder silica sand. On current market, there are many suppliers of ball mill. For customers, it is quite hard to select a good supplier. Then, how to select? Let's see in following content.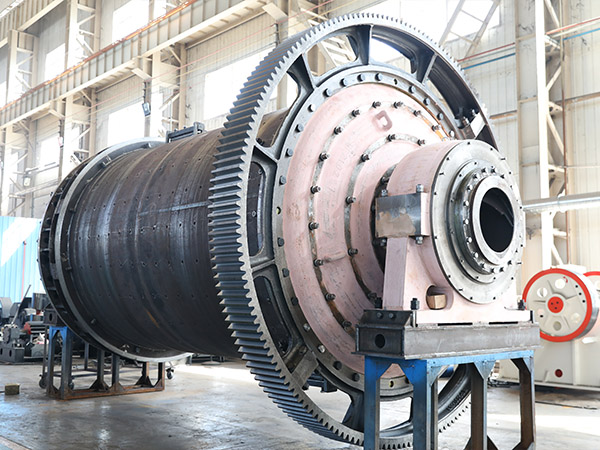 At first, we should compare several suppliers in quality, brand and reputation. The good suppliers can regard the above as the important things. Then, let's see the scale of suppliers. For those large-sized suppliers, they can produce very good products. In general, those large-sized suppliers have their own workshops and marketing teams.
Besides, if suppliers adopt the mode of direct marketing, their product price will be a bit low. At last, we should see the level of after-sales service. If suppliers have good after-sales services, their products can have higher reputation. If products have problems, suppliers with good after-sales service will deal them for the first time.
So, during the process to select suppliers, we should take the after-sales service into account. As a professional supplier of ball mill, Fote Machinery has made the production for more than 30 years. Featured in the excellent performance, high output and smooth operation, ball mill is a very good product for processing silica sands.
Except for the ball mill, Fote Machinery can also produce other mining machinery like mobile crushing station, ore separating machines and sand making machines. If you need the above machines, sincerely welcome you to come for site visit and inspection.