Winter is coming, and the temperature plunged rapidly. Many users of mining industries will face the following problems:
1. Stone crusher starts up slowly.
2. The fuel and oil of crushers are very easy to freeze.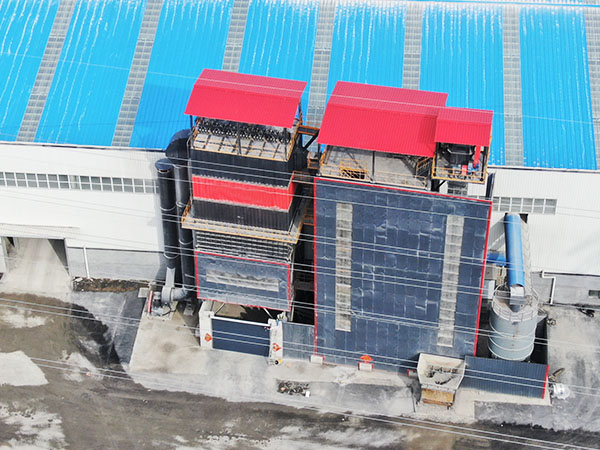 This is a very troubling problem. What should we take care to ensure stone crusher's service-life and increase the productivity?
Aiming at these problems that our clients concerned, we consulted our chief engineer Yang Quanzhong, and he come up with the following advices:
We should make a thoroughly inspection and maintenance for crushers, when winter is coming. In winter, the temperature is lower than usual. So making a thoroughly inspection and maintenance not only can ensure the service life of stone crushers under the lower temperature, but also can avoid reducing the productivity.
The inspection and maintenance can divided into the following aspects: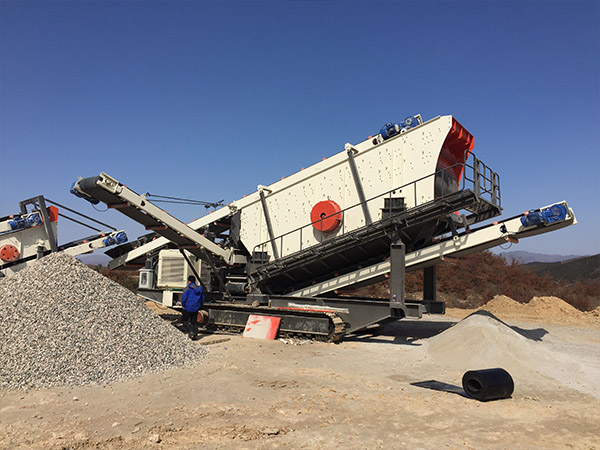 ( 1 ) Cleaning. We make a thoroughly cleaning for stone crushers, which has two aspects. For one thing, it can ensure that every part of stone crushers can work efficiently, for another we can discover problems of accessories in time and take preventive measures. The engineer Yang Quanzhong also mentioned:"Some clients use the water to brush stone crushers directly, which will make a large damage to the machine and is easy to destroy the electrical control system of crushers." We should prohibit cleaning stone crushers in this way.
( 2 ) Fuel, oil and lubricating oil. Aiming at this problem, the engineer Yang come up with two advices: the first is changing the fuel, oil and lubricating oil in time to ensure stone crushers can work efficiently, and another is that we should choose oil which has the lower solidifying point, as the oil not easy to freeze under the low temperature.
( 3 ) Accessories. In order to ensure the normal production of stone crushers, the inspection and replacement of accessories in winter should more frequent than other seasons. For example, we should ensure the temperature of the diesel engine, if the temperature of the diesel engine is too low, stone crusher will start up very slowly. What is more, the low temperature of diesel engine will influence the service-life of stone crushers directly. On the other hand, we need to outfit the antifreeze and always charge the battery to make sure that the antifreeze has enough power. And we should maintain stone crushers' preheating system well. Besides that, we should also avoid starting up stone crushers directly under low temperature.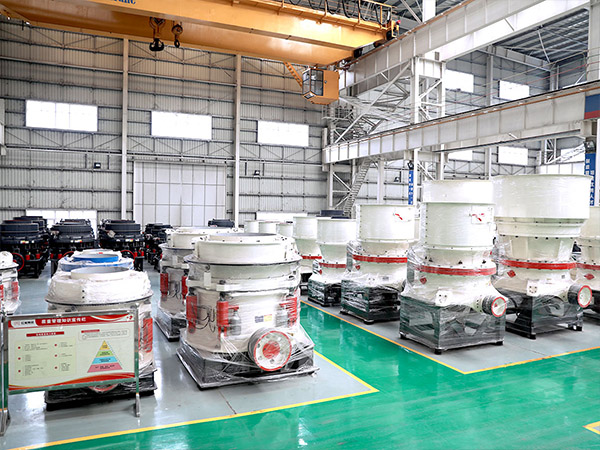 Fote Heavy Industries sincerely hopes that not only all our clients can increase the capacity and get more profit but also the crusher can be operated safely this winter.