How to Effectively Remove the Moisture of Coal Ash?
Author : Amy|11,09,2018
The harm of coal ash
Coal ash is the fine ash left from the flue gas after coal combustion. Coal ash is the main solid waste discharged from coal-fired power plants. If a large amount of coal ash is not treated, it will produce dust and pollute the atmosphere; if discharged into the water system, it will cause river silt. And the toxic chemicals can also cause harm to human beings and organisms.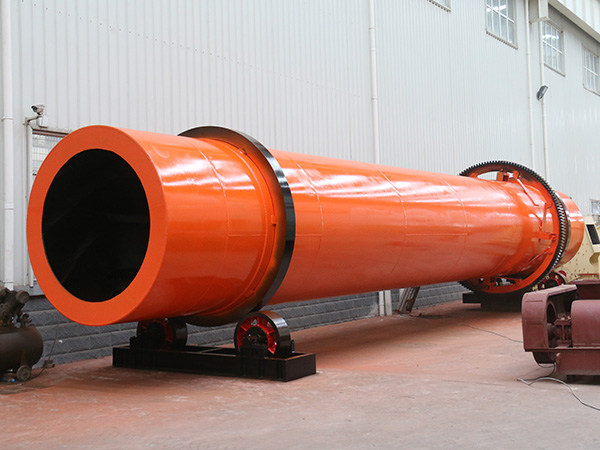 How to effectively remove the moisture of coal ash?
The traditional drying method cannot meet the characteristics of coal ash. The coal ash drying process is difficult to control and it is not environmentally friendly, which is easy to catch fire. As well as the finished product is in uneven dry or in skin dry but wet inside. What's more, the cost of coal ash drying is very high.
The appearance of coal ash dryer machine provides a good prospect for the comprehensive utilization of coal ash. The coal ash dryer machine sends the hot air evenly into the dryer drum through the hot-air automatic distributor, which will not make the temperature concentration too high, at the same time, it can always keep the coal ash dryer machine operation in proper and reliable temperature. The coal ash dryer machine produced by FTM company has the technology of high production and energy saving, which is the key equipment for producing coal ash, slag and other fine powder.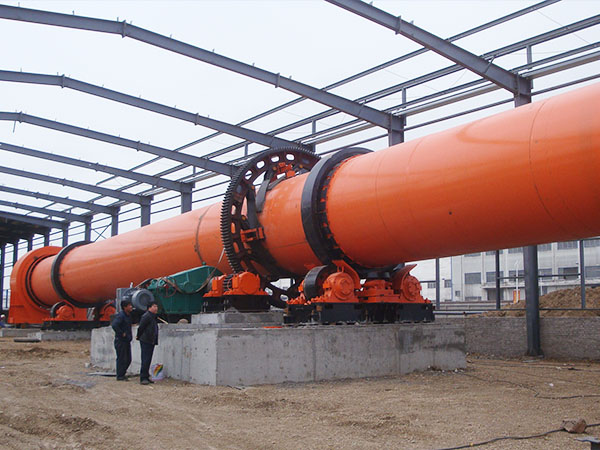 Performance of Coal Ash Dryer Machine
1.Automation, energy saving and low energy consumption
Coal ash dryer machine has a compact structure, so it has the smaller area. Its floor space is less than 50% of the area occupied by the single-cylinder drum dryer. At the same time, the coal ash dryer machine can be operated automatically and reliably with high thermal efficiency, energy saving and consumption reduction. Finished materials also have good drying effect is good.
2.Can be adjusted according to users' needs
The new combined lifting device of coal ash dryer machine can be used to adjust the final product moisture content according to the user's requirement.
3.Low investment but high return
The whole investment for coal ash dryer machine is lower 1/6 of the famous brand equipment, at the same time, the investment of civil construction is reduced by 50%, and the power consumption is low.
4.Easy operation and smooth production
Users can choose more than one fuel, including coal, oil, gas, etc. The whole operation process of coal ash dryer machine has high-degree automation, which is more safe and reliable.
If you have more demands in dryer machine,welcome consult FTM online engineer for details.