How to Select the Proper Gold Ore Jaw Crusher?
Author : Amy|15,09,2018
Guide: Gold ore dressing process can not be separated from the crushing stage. During the first crushing stage, most users need to use jaw crusher for rough breaking. However,there are various jaw crusher models, so how to choose the appropriate jaw crusher to break gold ore?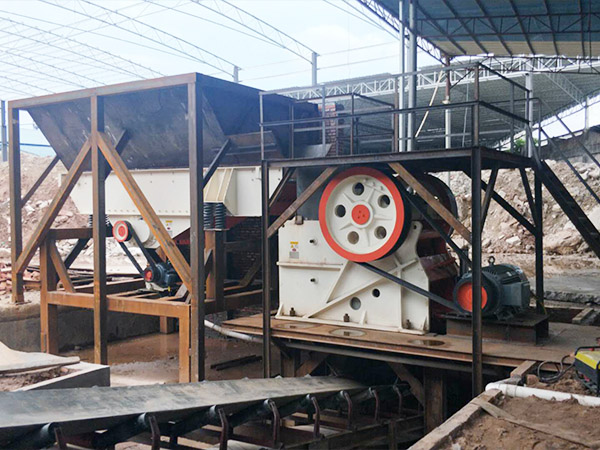 Gold ore is one of the important mineral resources in nature. For the exploitation of gold ore, the first stage is the crushing stage. During this step, coarse breaking of jaw crusher is the first. Because different crushing needs require different production equipment to complete, so choosing one right jaw crusher for gold ore is very important.
In selecting the gold ore jaw crusher, the main reference is the production demand. As long as the equipment that can meet the production demand, this jaw crusher is certainly a good choice. If there is more than one kind of jaw crusher that can meet the production demand, we can also refer to the cost of production and other factors to carry out a comprehensive selection. Specific selection based on the following:
1. According to the nature of the gold ore
Different series or different models of jaw crusher can handle the materials with different properties. If the material properties meet the processing requirements of the gold ore jaw crusher, then the production can proceed smoothly. Otherwise, if the production difficulty increases, it will not be possible to achieve reasonable production results;
2. According to users' requirement of production capacity
Different jaw crushers will have different working capacity, however, every user will have the stringent requirement on production capacity. Therefore, it is necessary to select the appropriate model of jaw crusher to meet the users' production needs.
3. According to the jaw crusher energy consumption
Energy consumption refers to the electricity consumed by the jaw crusher when processing gold ore. It Is also a part of the input cost, the greater the energy consumption, the greater the cost investment, so this is another important reference for users to select the right gold ore jaw crusher.
4. According to the quality of finished products
For gold ore, different quality of finished products can be applied to different industries. In the same production, the required quality of finished crushed gold ore is relatively strict. Therefore, one of the important factors in how to select gold ore jaw crusher is the quality of finished product.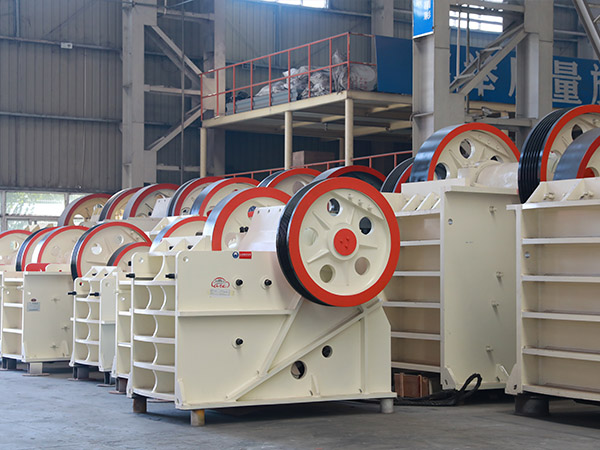 This article mainly introduces the selection of gold ore jaw crusher, mainly including the selection basis of four aspects, namely, the nature of gold ore, users' requirement of production capacity, the energy consumption and the quality of finished products. Only according to these different requirements to select a suitable jaw crusher, users can get better benefits from the processing of gold ore.