New Raymond Mill Quotation and Parameter Details
Author : Amy|18,09,2018
The new Raymond mill is a new type of grinding equipment designed by adopting new technology and combining the advantages of traditional Raymond mill. Because of its novel structure, high efficiency and high yield, energy saving and consumption reduction, green environmental protection, new Raymond mill is widely recognized by the mineral, chemical, architectural and other industrial sectors.
Raymond mill is suitable for fine grinding of Mohs hardness ≤ 9.3-grade stones,such as of limestone, dolomite, feldspar, calcite, dolomite, fluorite and so on. Since there are lots of users for consulting the new Raymond mill equipment, this text will introduce the quotation and parameters of the new Raymond mill in detail.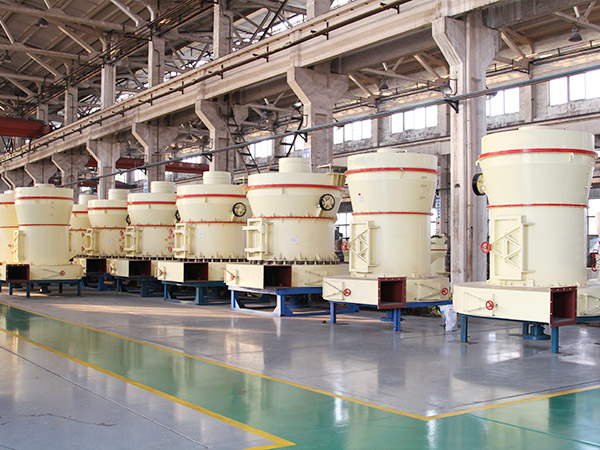 Analysis of the New Raymond Mill Parameters
There are many models of new Raymond mill. Here we will introduce the parameters of two new types of Raymond mill produced by FTM Machinery Factory.
1. Model: 4525
4525 new Raymond mill: feed particle size≤30mm, finished product particle size in the range of 0.044-0.173mm, shift output of different material fineness in 16-176t, center shaft speed is 82r/min, grinding ring diameter is 1770mm, grinding roller diameter is 450mm, grinding roller height is 250mm, the model of main engine motor is Y315M-4-132, fan motor model is Y315M-4-132, analyzer motor model is YCT250-4-132 4A-18.5.
2. Model: 4119
The feeding size of 4119 new Raymond mill is less than 25mm, and the size of the finished product is in the range of 0.044-0.173mm. Shift output of different material fineness is produced in 8-78 t. Center axis rotation speed is 105r / min, grinding ring diameter is 1400mm, roller diameter is 410mm, grinding roller height is 190mm, main motor type is Y280S-4-75, fan motor type is Y280S-4-75, analyzer motor model is YCT200-4B-7.5.
The New Raymond Mill Has Many Advantages
1, three-dimensional structure, less land occupied, saving investment about 50,000-70,000 RMB;
2, high efficiency and energy saving, sealing design, reducing dust, noise and other pollution;
3, intelligent design, realizing no manual operation, ensuring higher yields.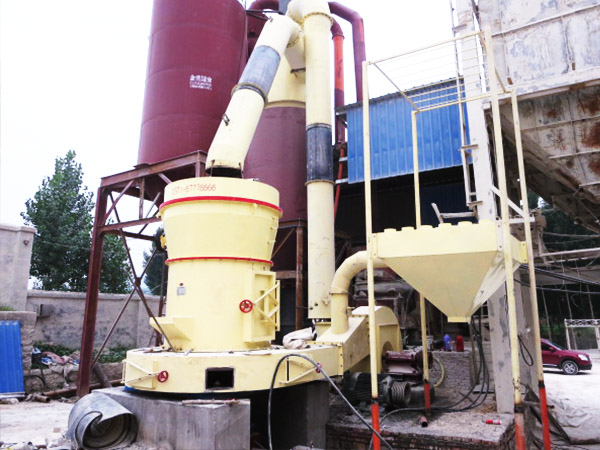 What is the Quotation for New Raymond Mill?
Raymond mill price should depend on the equipment itself configuration, model, manufacturer,etc. Different Raymond mill manufacturers give the different quotation. At the same time, as the model is different, the equipment output, the volume, the machine weight are all have the difference, as a result, the quotation will vary.
Henan FTM Company, as a senior new Raymond mill manufacturer, can offer a more reasonable price for equipment. Because it is directly sold by the manufacturer, so the Raymond mill prices all has bare prices, that is, the factory price. And there are no middlemen to profit from it and earn a difference in price. What can be assured is that the price of FTM new Raymond mill is very affordable, and it has a preferential price of 10,000-40,000 RMB over other manufacturers.
If you need to know the specific Raymond mill quote, welcome to consult our online service personnel freely.