Which Type of Basalt Cone Crusher is the Best?
Author : Amy|28,09,2018
Guide: Basalt belongs to one of the mineral resources with high hardness in nature. The crushing operation for basalt cannot be separated from cone crusher. But there are many types of cone crusher, including Spring Cone Crusher, Compound Cone Crusher(Symons Cone Crusher), Hydraulic Cone Crusher, Multi-Cylinder Hydraulic Cone Crusher and Single Cylinder Hydraulic Cone Crusher. Which is more suitable for processing basalt?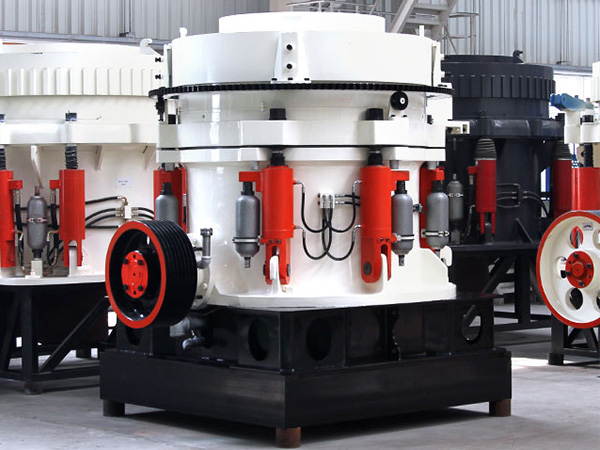 For basalt process, it is inseparable from the crushing stage, so it is necessary to use a crusher. In different crushing stages, the crusher that needs to be used is different. In the case of the medium and fine crushing stage for basalt, the cone crusher needs to be selected. This kind of equipment is mainly used to deal with the material with high hardness, which is very suitable for processing of basalt.
The best basalt cone crusher--- multi-cylinder hydraulic cone crusher
Basalt is an important stone source for building roads, railways and airport runways because of its excellent performance. The crushing process of basalt not only requires high efficiency, but also needs to ensure the fine grain shape of its finished products. Generally speaking, multi-cylinder hydraulic cone crusher is the best one in basalt crushing process.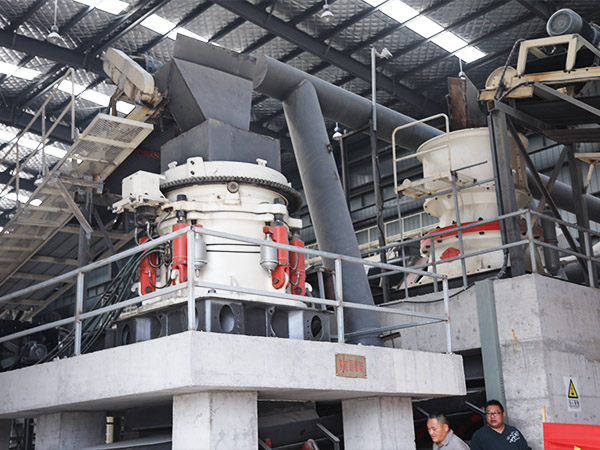 Advantages of multi-cylinder hydraulic cone crusher
On the basis of the traditional hydraulic cone crushing equipment, this kind of basalt cone crusher has improved structure and performance. Meanwhile, the hydraulic lubrication system designed by the basalt cone crusher can ensure the reliable operation of the machine, and its operation control is more intelligent and humanized. In addition, the multi-cylinder hydraulic cone crusher has strong bearing capacity, small volume, high efficiency and low noise. Not only can it meet users capacity demand, but also meet the requirements of environmental protection.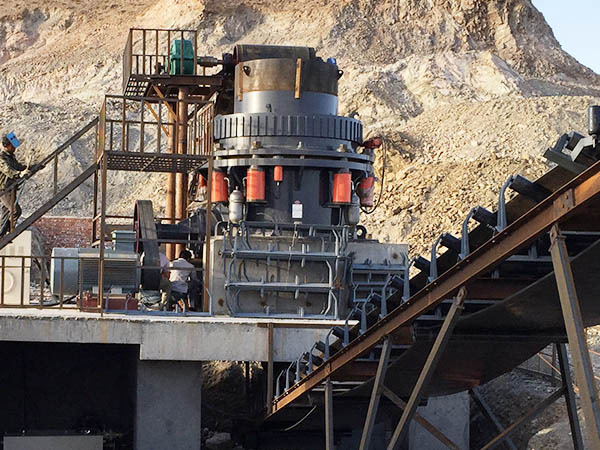 How to select a proper model of basalt cone crusher?
Multi-cylinder hydraulic cone crusher also has a lot of models. When processing basalt, we need to select the appropriate model. But for the specific model selection, there are many factors that need to be referred to, for example, the feeding size of basalt, the production capacity demand, the requirement for finished product size, and so on. In addition, it involves users' requirement of cost input, the demand of after-sale and so on. In order to select the appropriate basalt cone crusher, clients need to make a comprehensive choice in these aspects.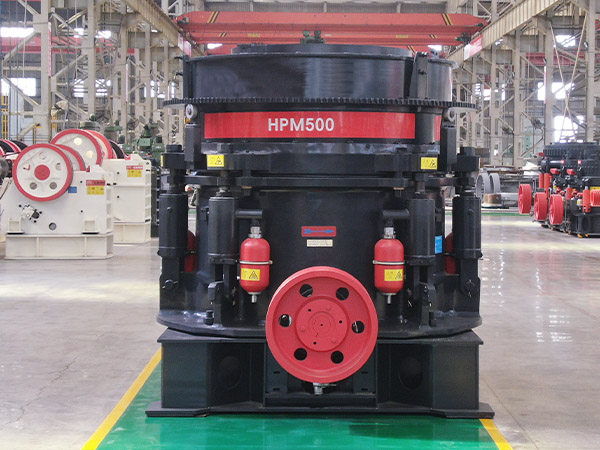 What's more, it is necessary that clients should have standard operation and reasonable maintenance for the selected basalt cone crushers. Only in this way, they can get the great benefit from the basalt processing project. If you have more doubts about basalt processing, welcome contact our online engineer for inquiry.