The Reasons of the Discharging Port Clogging of Jaw Crushers
Author : Amy|16,10,2018
The jaw crusher is the first crushing process in the production line, so the yield of the jaw crusher affects the production efficiency of the whole production line. At crushing work, there are many factors that can influence the production of jaw crusher, Fote Machinery will guide you to analyze the cause of the discharging port blockage of jaw crushers together.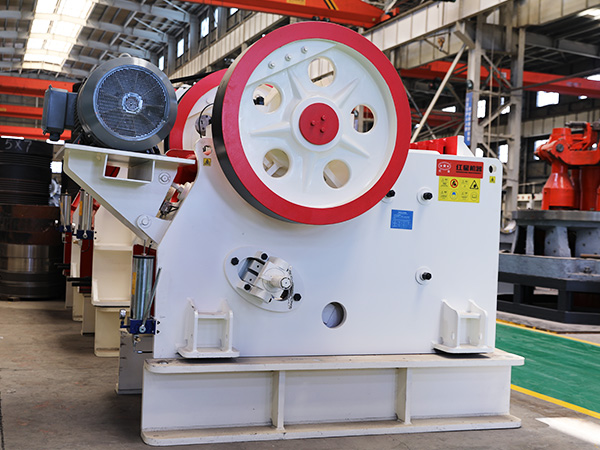 1. During the process of the jaw crusher, it is difficult to discharge the finished material, because the material discharge speed is too slow or the discharge port is blocked, there will be a lot of material stuck in the outlet, forcing the jaw crusher to halt.
2. The jaw crusher breaks the material by transferring the power to the grooved wheel by the V-belt. When the V-belt of the jaw crusher is loose, the V-belt will rotate with the grooved wheel instead of driving the grooved wheel rotation. This can cause a large amount of material to not be crushed in the crushing chamber of the jaw crusher, which can clog the crushing chamber and make the material not discharged.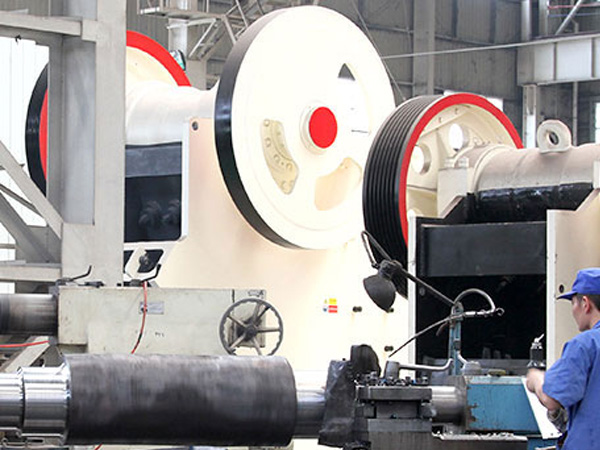 3. The eccentric shaft of the jaw crusher needs the constant rotation to make jaw crusher play out its crushing effect, but when the fixed bushing of the eccentric shaft is loose, the eccentric shaft will be jammed and can't run, so the jaw crusher naturally can't work properly.
4. The motor of jaw crusher can work normally under the certain voltage, and if the voltage is too low during the operation of jaw crusher, the materials in the crushing chamber will not be crushed and they will clog in the jaw crusher crushing chamber, causing the downtime of the equipment.
5. When the jaw crusher's main bearing is in damage, it will make some components of the jaw crusher stop working, and make a lot of material blockage in the crushing chamber, so as to affect the production efficiency of jaw crusher.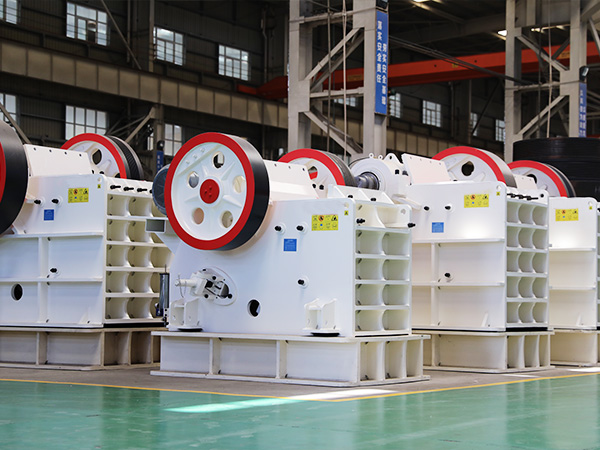 The jaw crusher is being shut down due to the blockage of the materials, which will affect the productivity of the jaw crusher and affect the production profit of the enterprise. Therefore, in any of the above situations, it must be solved in time to ensure that the jaw crusher can operate smoothly.